Big wins on 1 Fruity reel!
Your next big win is on the line, and there is only one reel deciding your fate.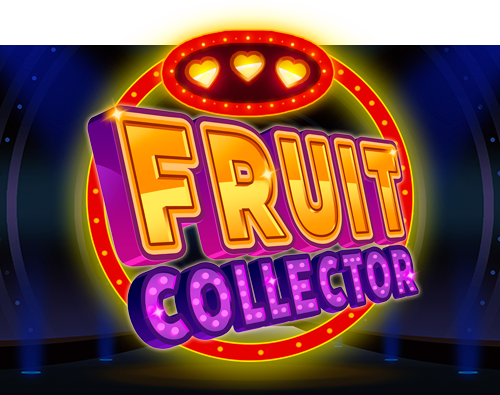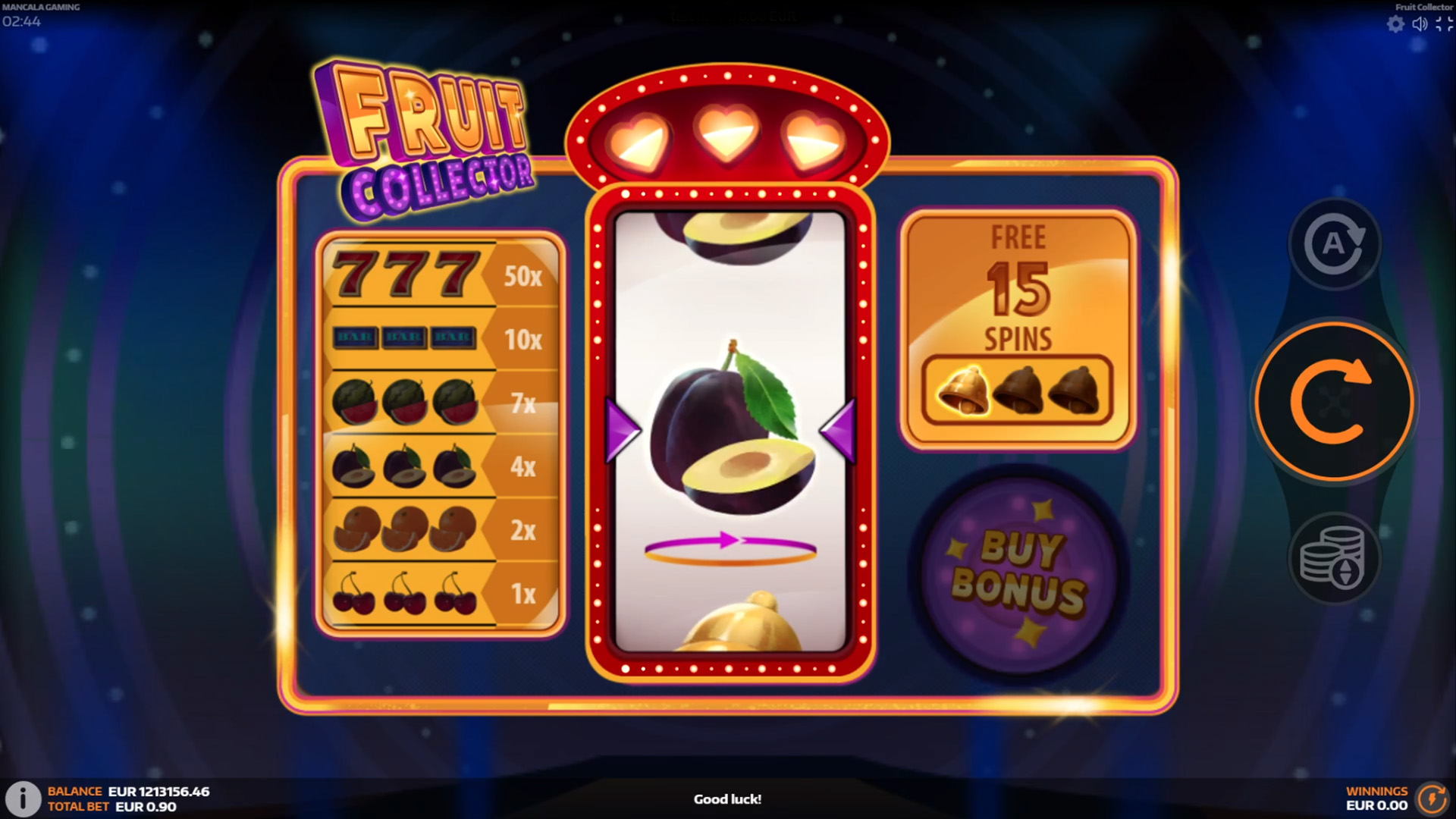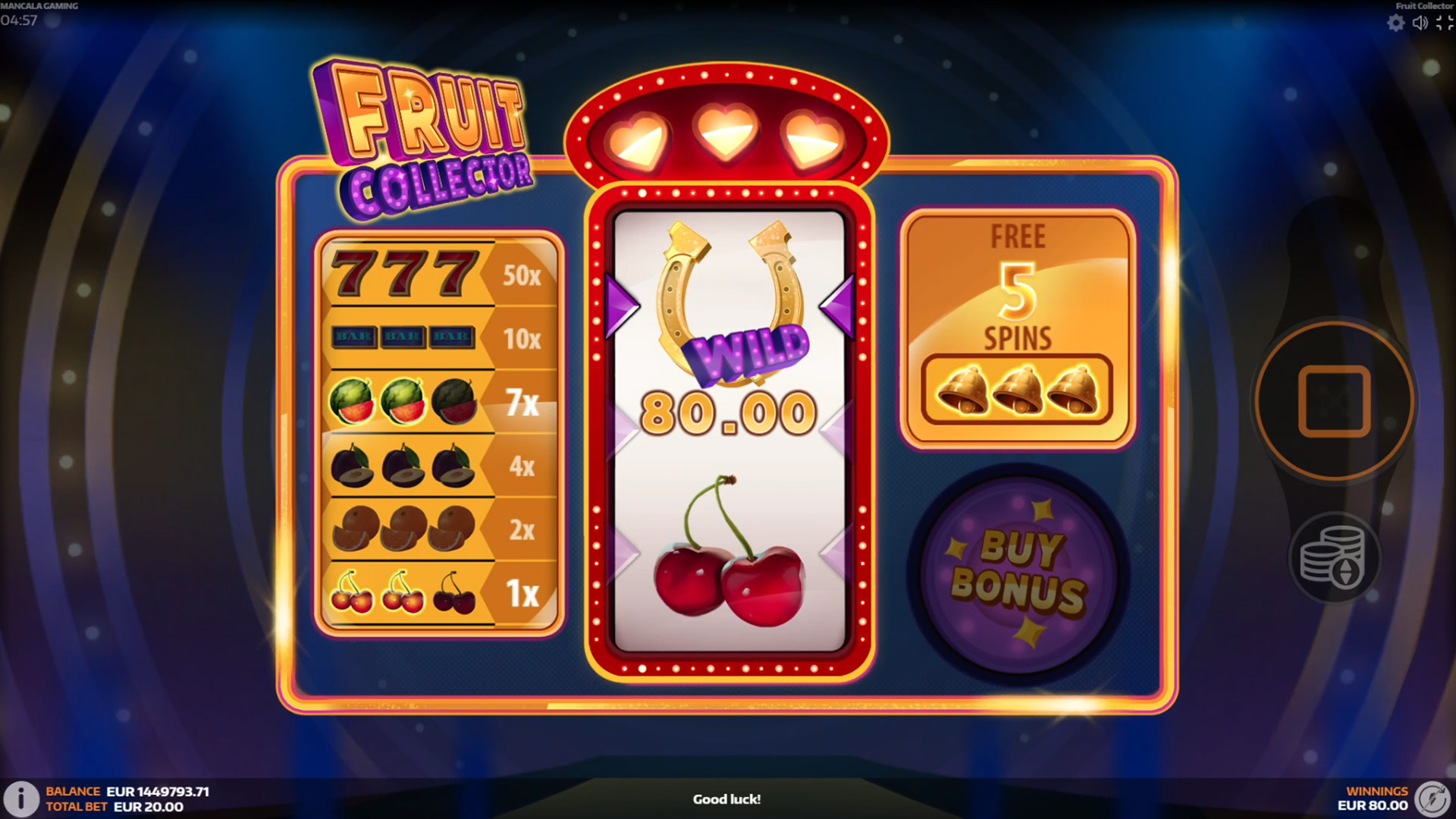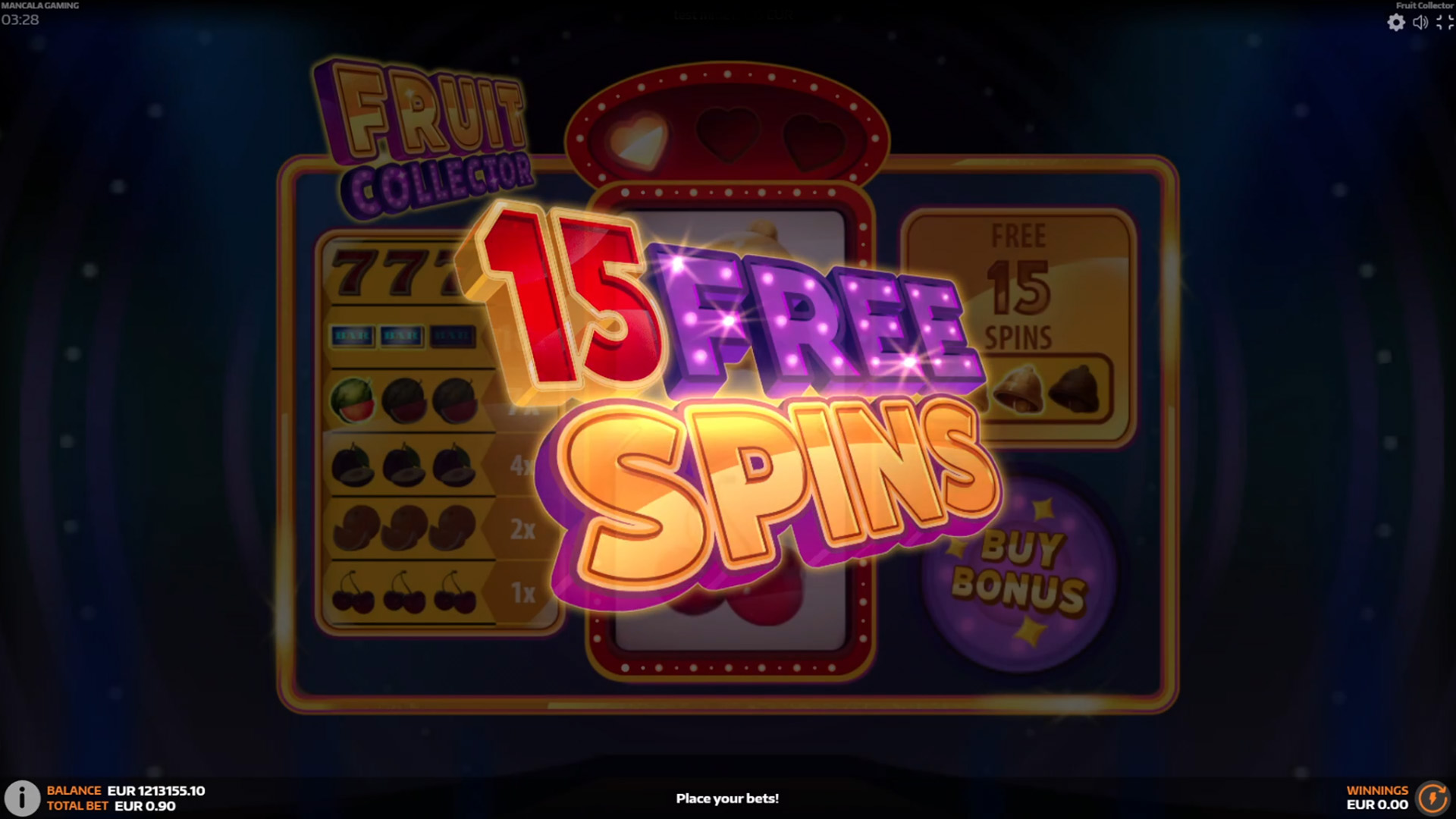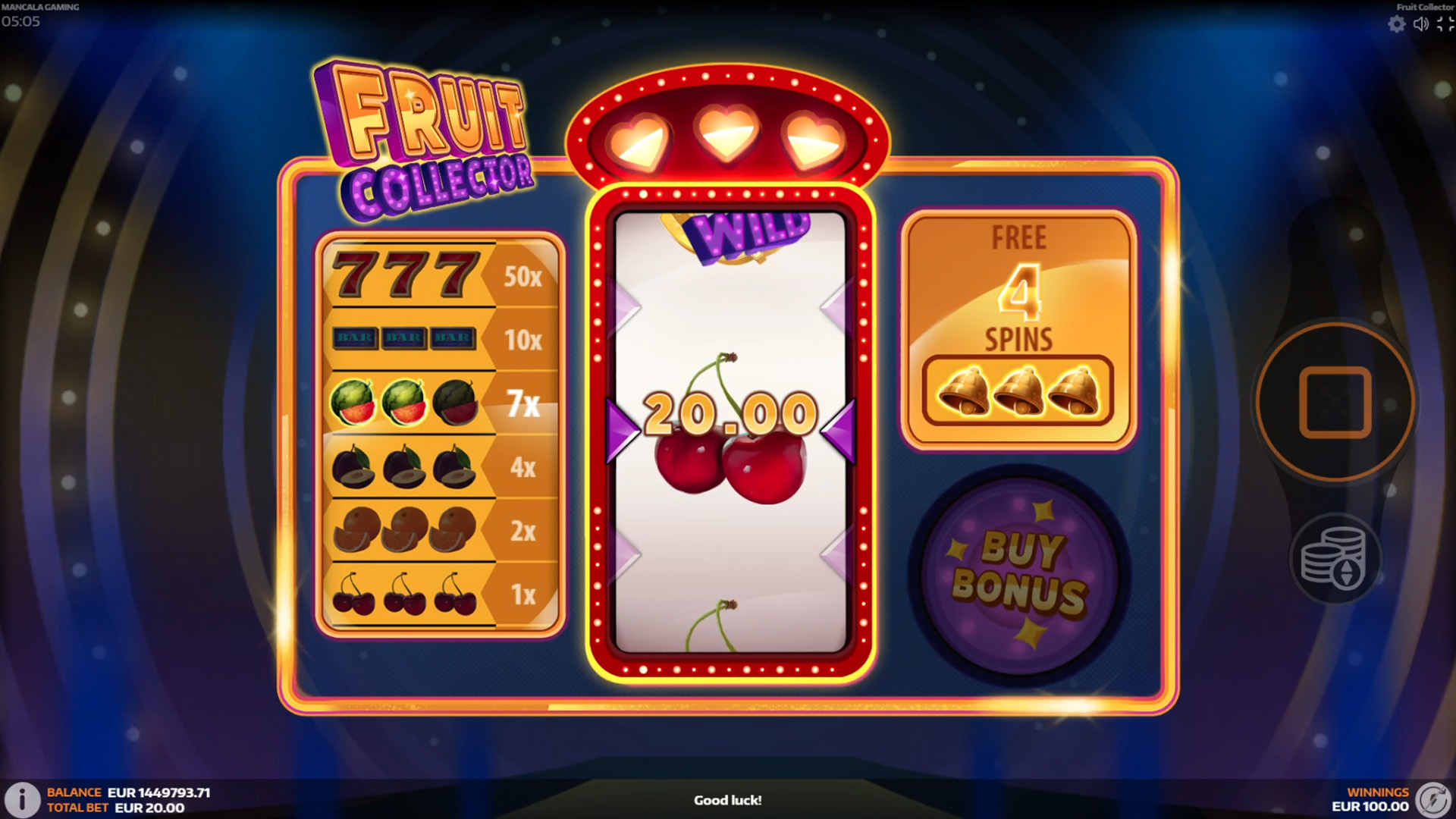 X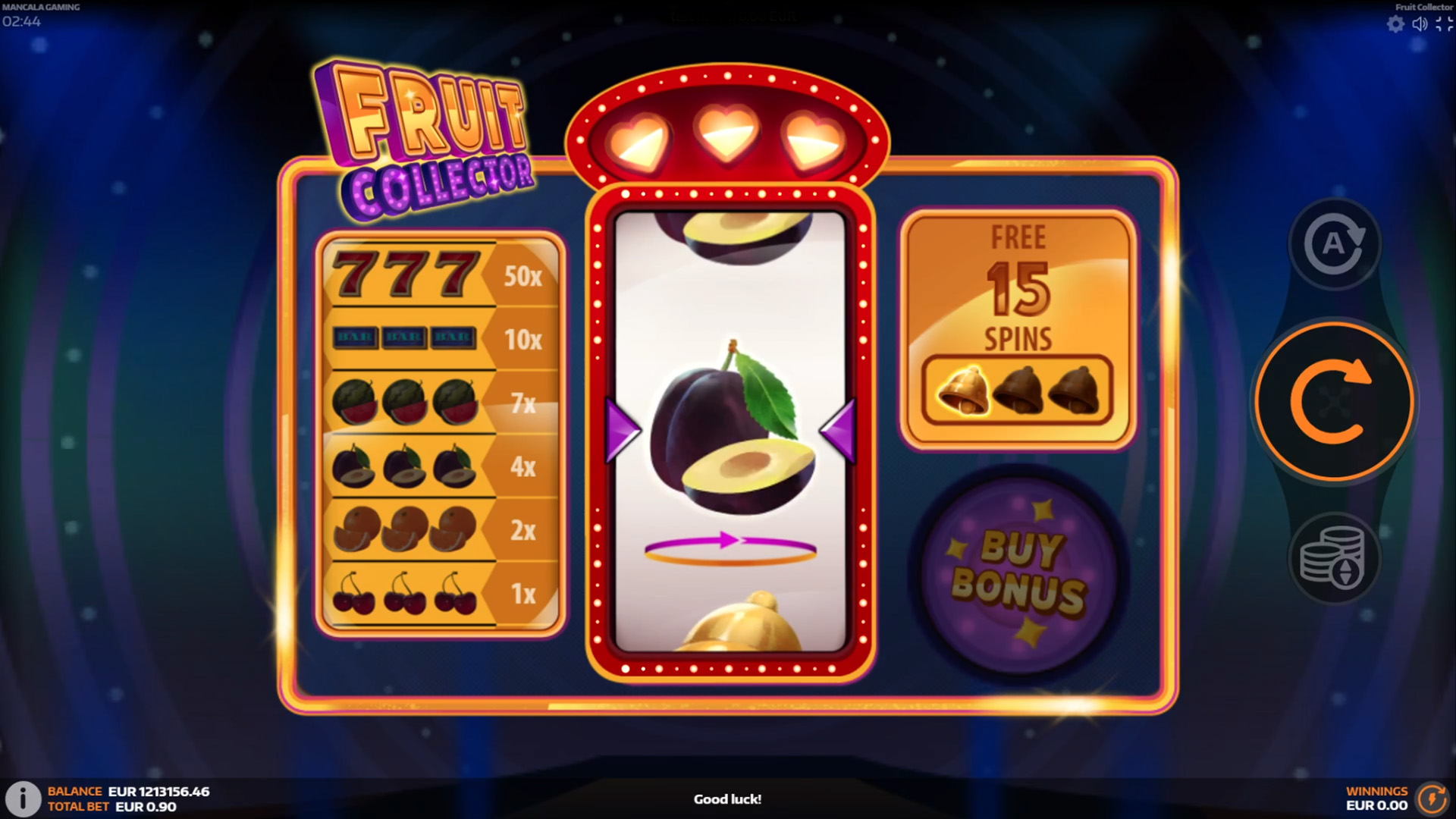 Fruit Collector
Are you prepared to stake everything on one spin and let the symbols determine your luck? Now that your jackpot is on the line, you must make every spin count since just one reel will determine your fate.
And while the idea of a single reel seems almost too simple, it is everything but. The gameplay is quick-paced, action-packed, and overall thrilling thanks to countless special features and innovative game mechanics. With each spin of the reel, you will uncover new opportunities, rewards, and ways to win. 
Your goal will be to land three of the identical symbols before your life bar empties and luck runs out. You are guaranteed to become engrossed in the exciting action as the familiar symbols flash on the reel. And to make the gameplay even more exciting, you will be one step closer to your big win thanks to free spin games, respins, a second chance feature, special symbols, and much more. 
Among the symbols spinning on the reel, you will find 7s, BARs and a wide variety of fruit symbols. 
Fruit Collector is a 1-reel, 3-row game featuring Scatter, Wilds, and Free spins with a Second chance feature, and a Buy-in feature. Winnings are paid once 3 symbols of the same type are collected. 
Life Bar
There is a Life Bar on the top of the reels. At the beginning of the game, the Life Bar is empty. 3 Hearts will be added there, after any successful spin. 1 Heart will be lost after any unsuccessful spin. When no Hearts are left on the Life Bar, all collected symbols will be lost. Hearts will be restored after 3 symbols of one type will be collected. 
Wild symbol
Wild Symbol grants 1 random symbol to the fruit collection if there are no symbols. in the collection. If there are any symbols in the collection, Wild Symbol grants 1 symbol of each type already collected.
Scatter symbol 
Throughout the game collect 3 Scatter symbols during one Life Bar grants Free Spins Game with 15 free spins. 
Special Respin symbol 
Special Respin Symbol appears only in the base game and grants a respin. 
Free spins game 
Free Spins Game starts after collecting 3 Scatter symbols in one Life Bar, 15 Free Spins are awarded. When the Free Spins Game starts, all lives are restored to full, and the Second Chance feature is activated. 
Scatter symbols and Respin symbols are removed from the reel during the Bonus Game. When the Free Spins Game ends, the player continues with the progress he achieved during this Free Spins Game. 
Second chance feature
The Second Chance feature is available only in the Free Spins Game. After each spin, the line indicator starts to move through all 3 lines on the reel. It stops in random positions and awards additional wins (if occur) to the symbols collection. One heart from the Life Bar is lost only if the player loses during the spin and Second Chance feature. 
Buy Bonus Feature
Buy Bonus offers the opportunity to buy Free Spins Game. It grants full Lives and activates the Second Chance feature. All collected fruits from the fruit collection will be removed before feature activation. The best way to buy a Free Spins Game is when the fruit collection is empty. 
Number of lines selection:
No
MAX WIN(Based on 1 million games):
240 x Bet
Special symbols:
WILD, Scatter, Respin
Platforms:
Desktop, Mobile, Tablet
Language:
ENG, POR, SPA, RUS, SWE, CHI, ITA, FIN, UKR, JPN, THA, KOR, VIE, GER
Game reviews
Coming soon ...
Subscribe
Do you want to keep up to date with the latest news from Mancala gaming? Sign up for our newsletter and never miss any big thing!