Guitar strings and wins
The crowds are cheering to the sound of their favorite song on 5 reels, 4 rows and 25 paylines. Turn the volume up and wake up the inner rocker in you.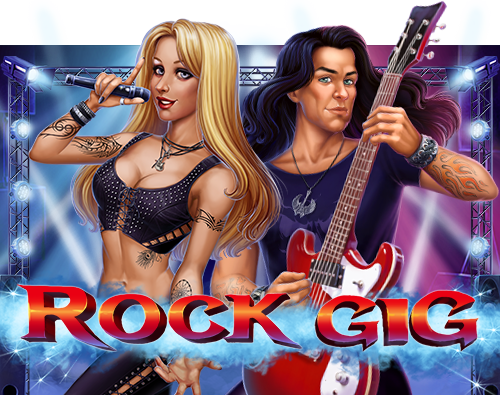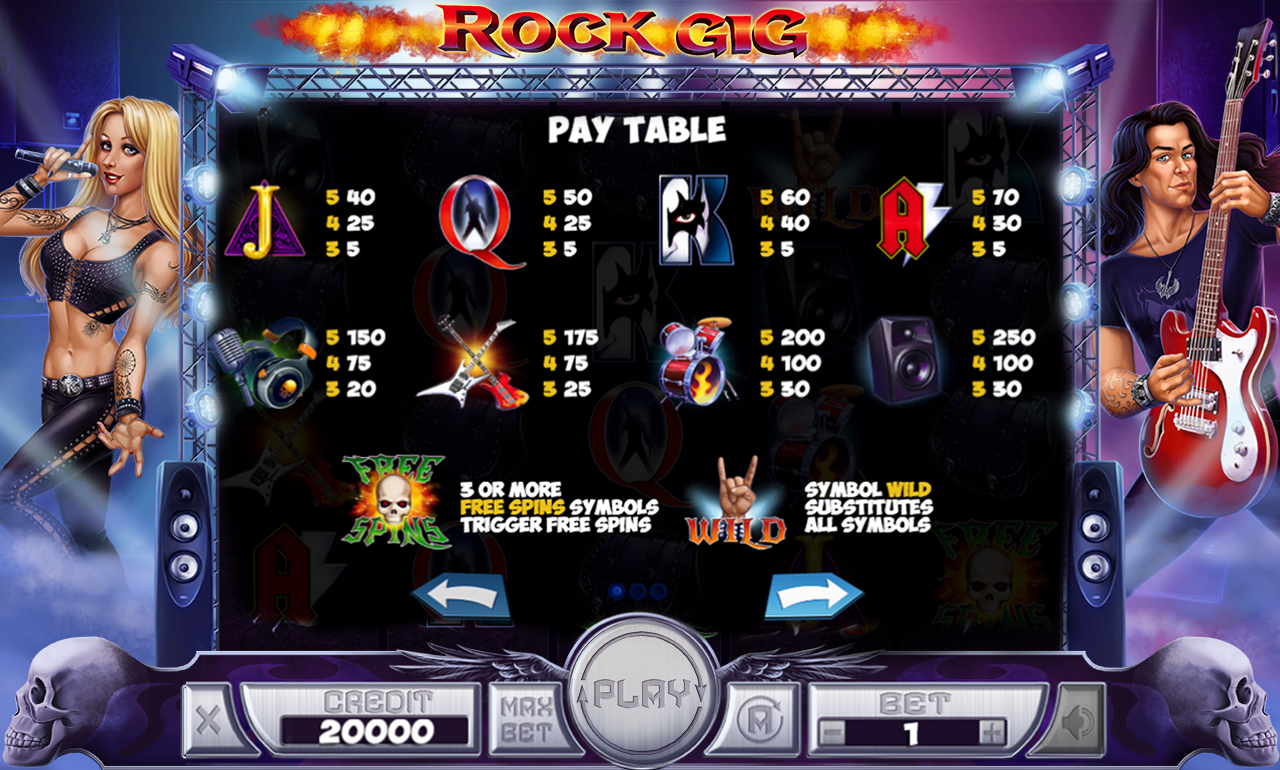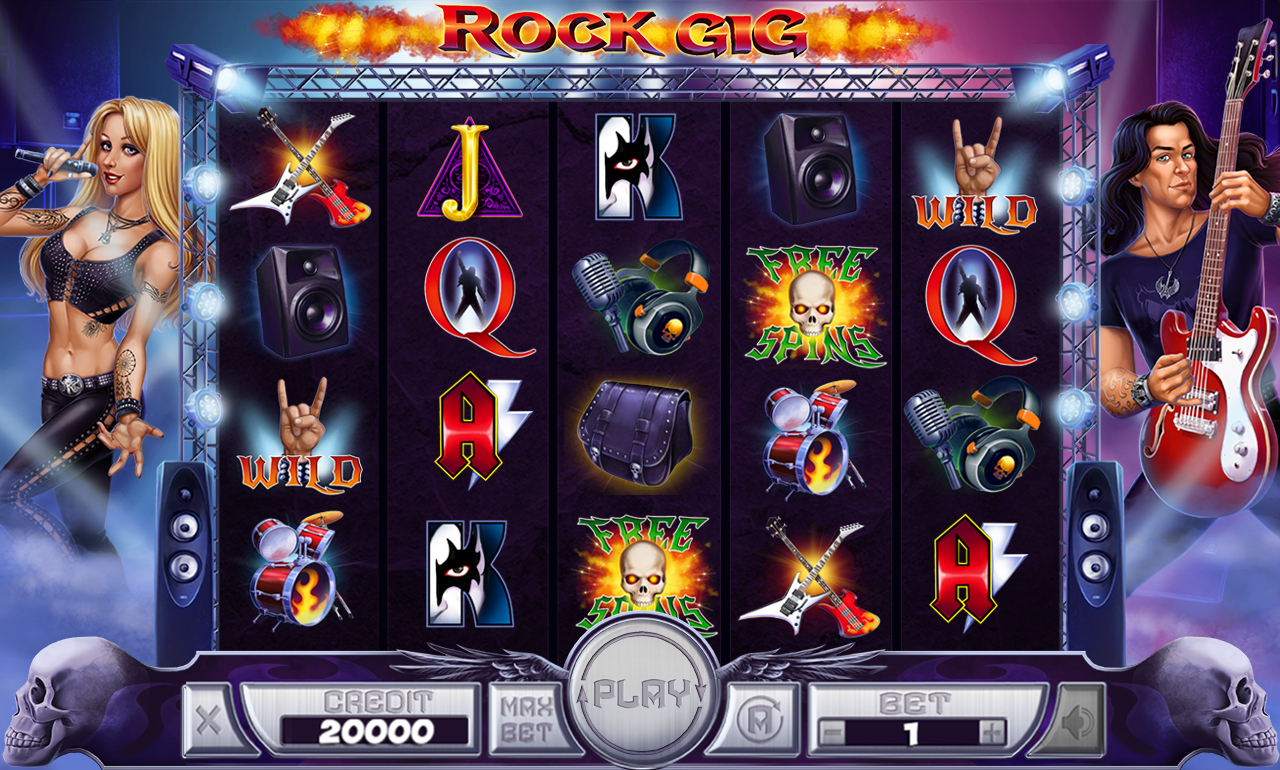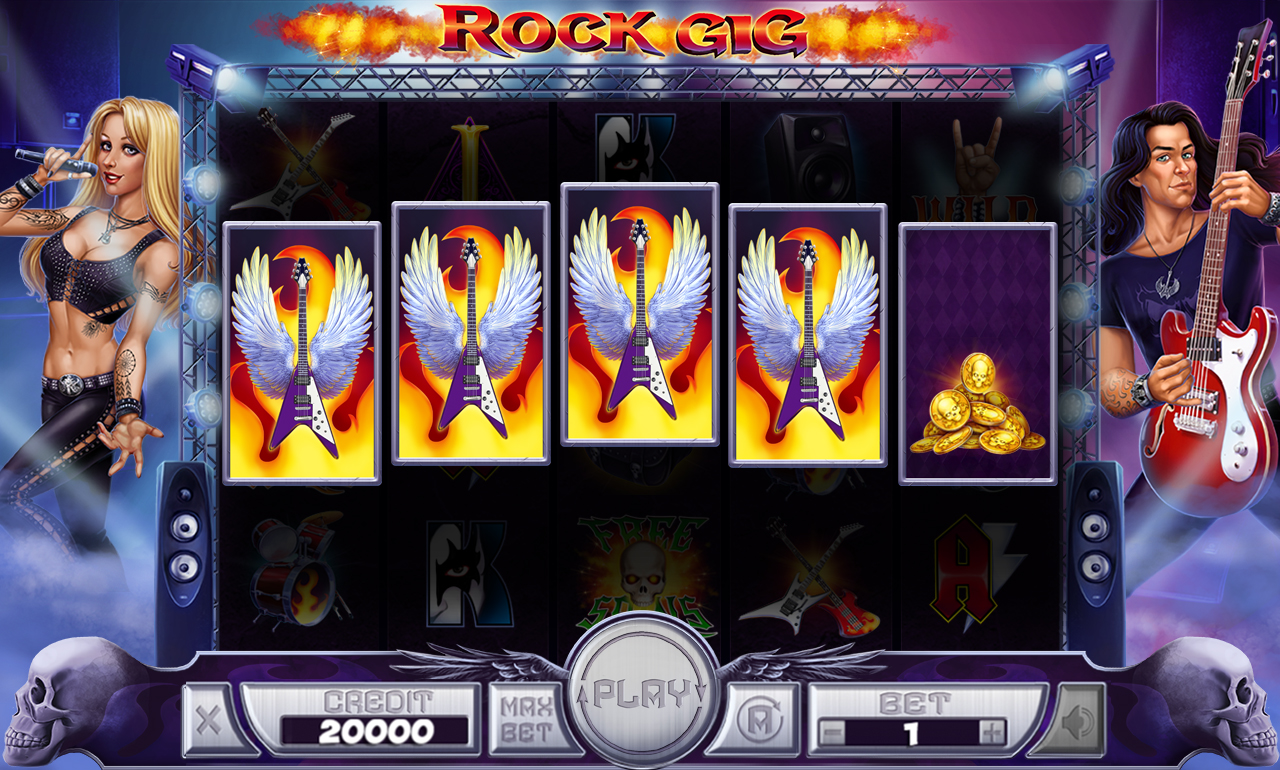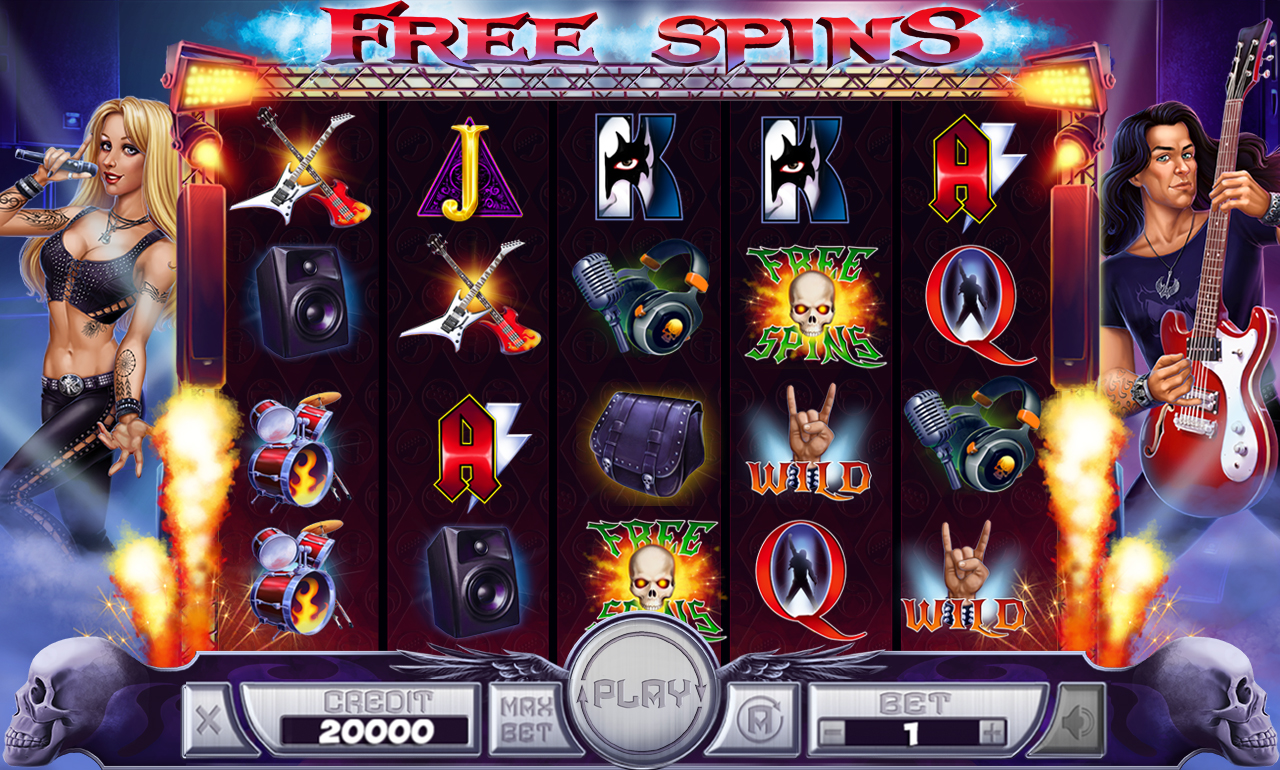 X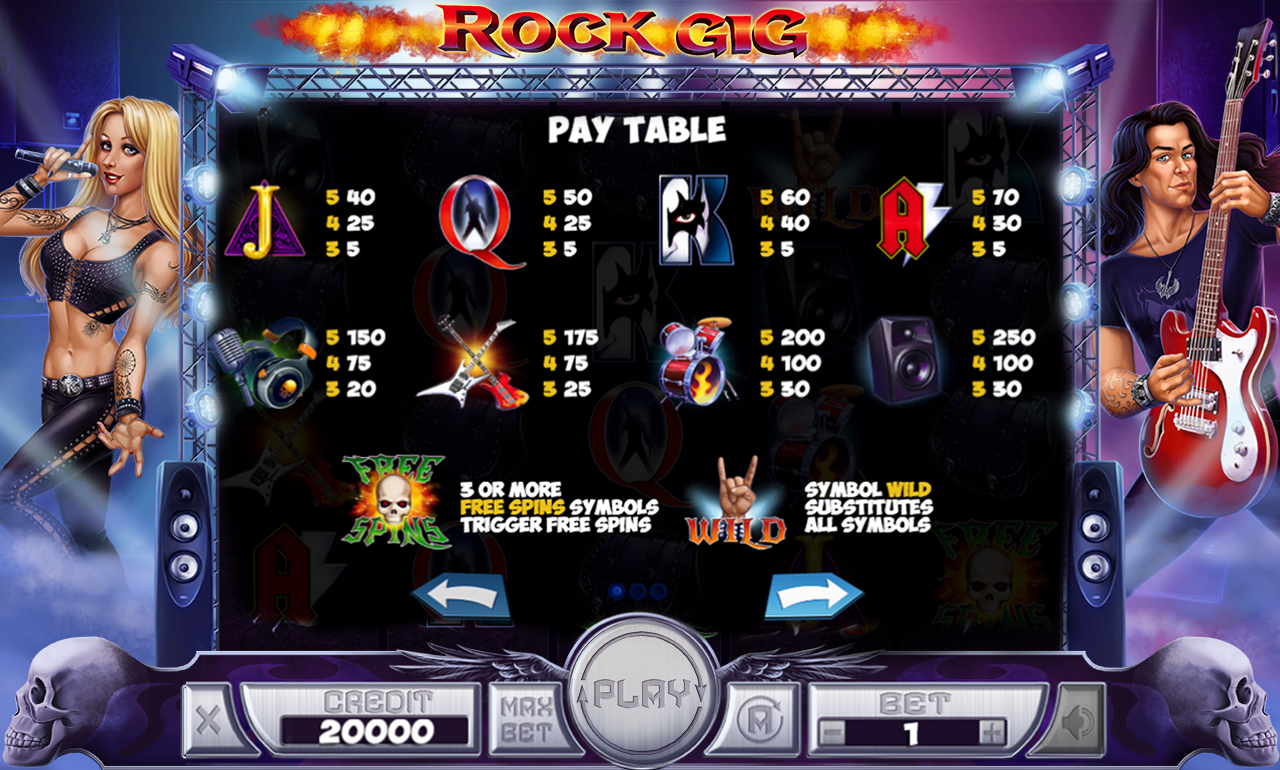 Rock Gig
There is no atmosphere like the one you get at the rock concert! The walls are pulsating in the beat of the song and two main stars are raving on the stage. Fans have been waiting outside of the stadium since morning to be able to get to the front row and be closest possible to their idols. You can do the same from the comfort of your home, just tune in and enjoy your rock gig night!
Among the symbols in this slot, you will find: speakers, a drum kit, a guitar and headphones with a microphone.
The gameplay is pretty straight forward! The slot features a special "Wild" symbol that can replace any other symbol and complete a payline.
There is also a "Free games" symbol, if you collect 3 or more of those symbols, you'll qualify for the free spins. But how many, you might ask? Of course, the more symbols appear on the reels, the more free spins you'll get.
You should be also looking for a chest symbol because once it appears, you'll be taken to a 'no-lose' bonus game! The aim of the game is simple: choose any of the five cards on offer and collect the prize shown (free spins or a cash prize)
Number of lines selection:
No
MAX WIN(Based on 1 million games):
2555 x Bet
Special symbols:
WILD, Bonus
Platforms:
Destkop, Tablet, Mobile
Game reviews
Coming soon ...
Subscribe
Do you want to keep up to date with the latest news from Mancala gaming? Sign up for our newsletter and never miss any big thing!