Planets, stars and dice
Discover the unknown high-tech planet on 5 reels, 3 rows and 15 paylines. You were thinking that we are alone in the universe, but that is not true anymore.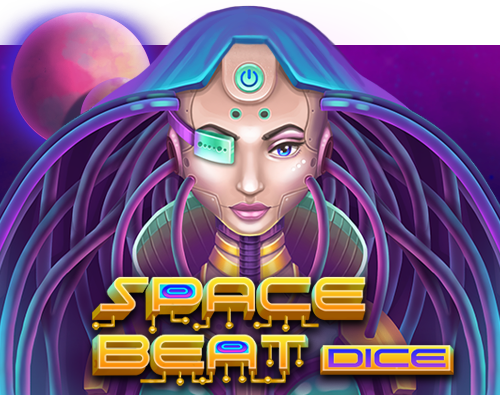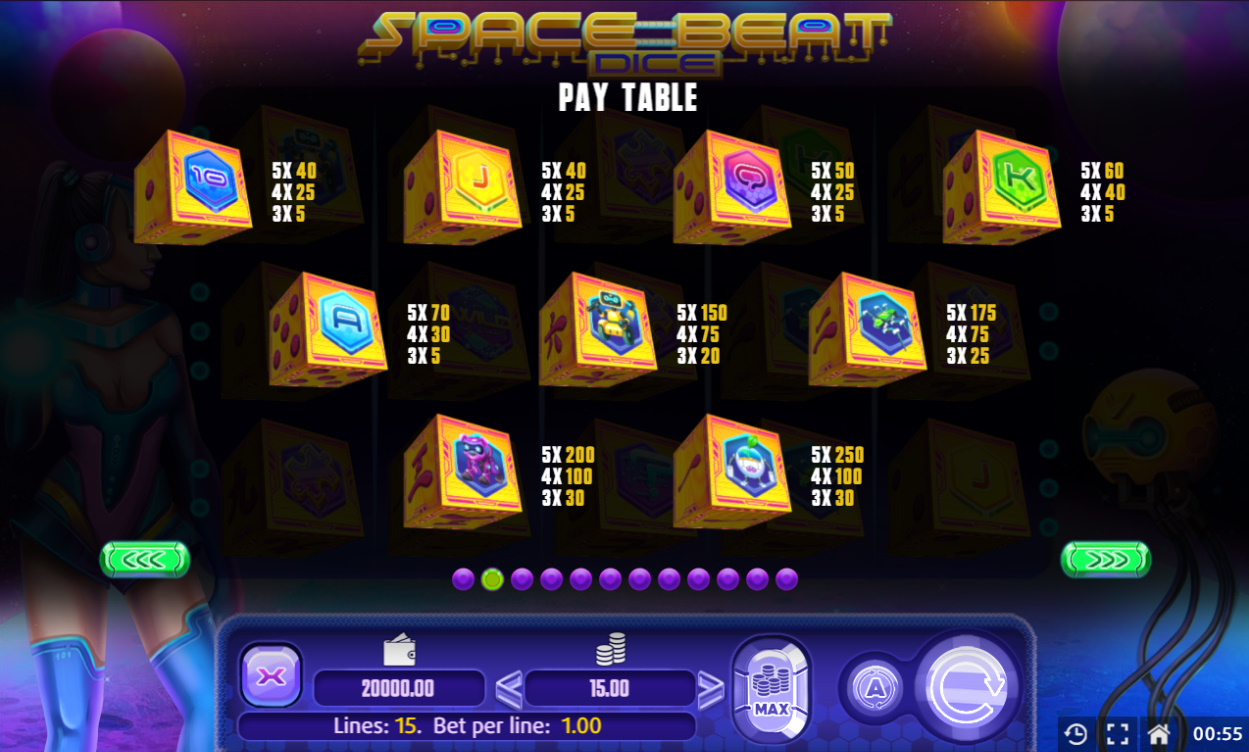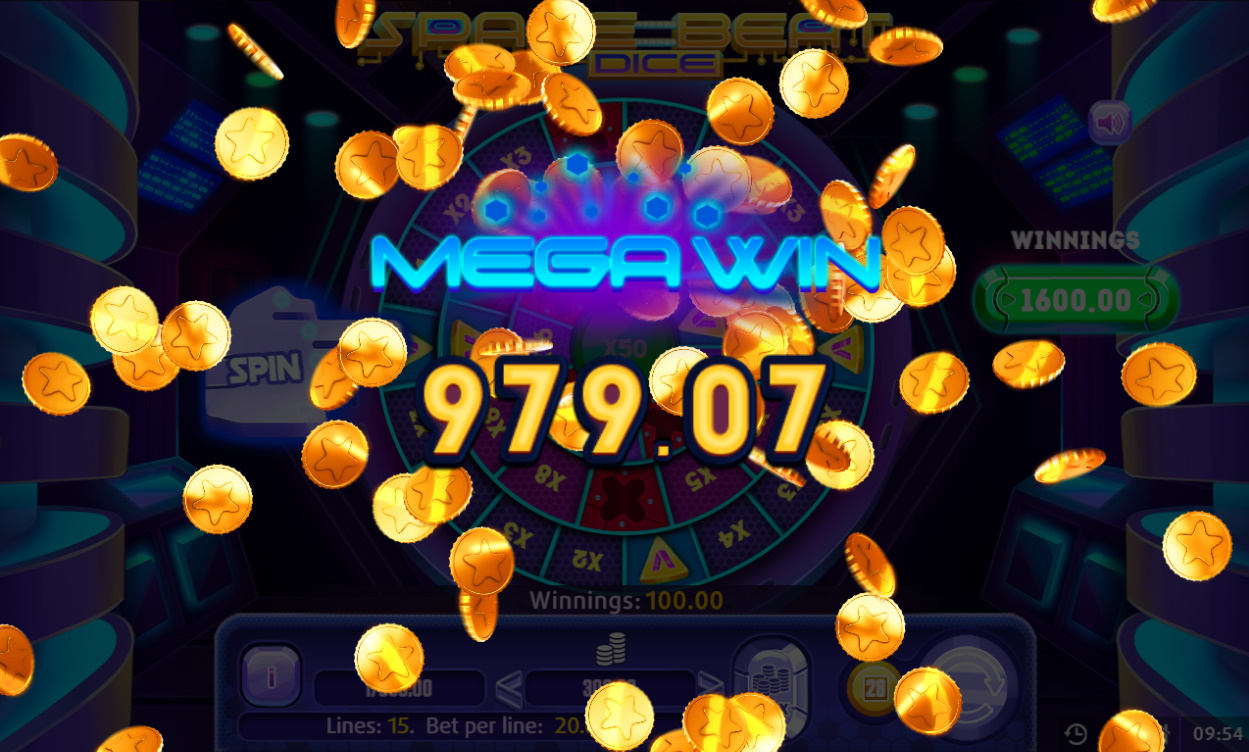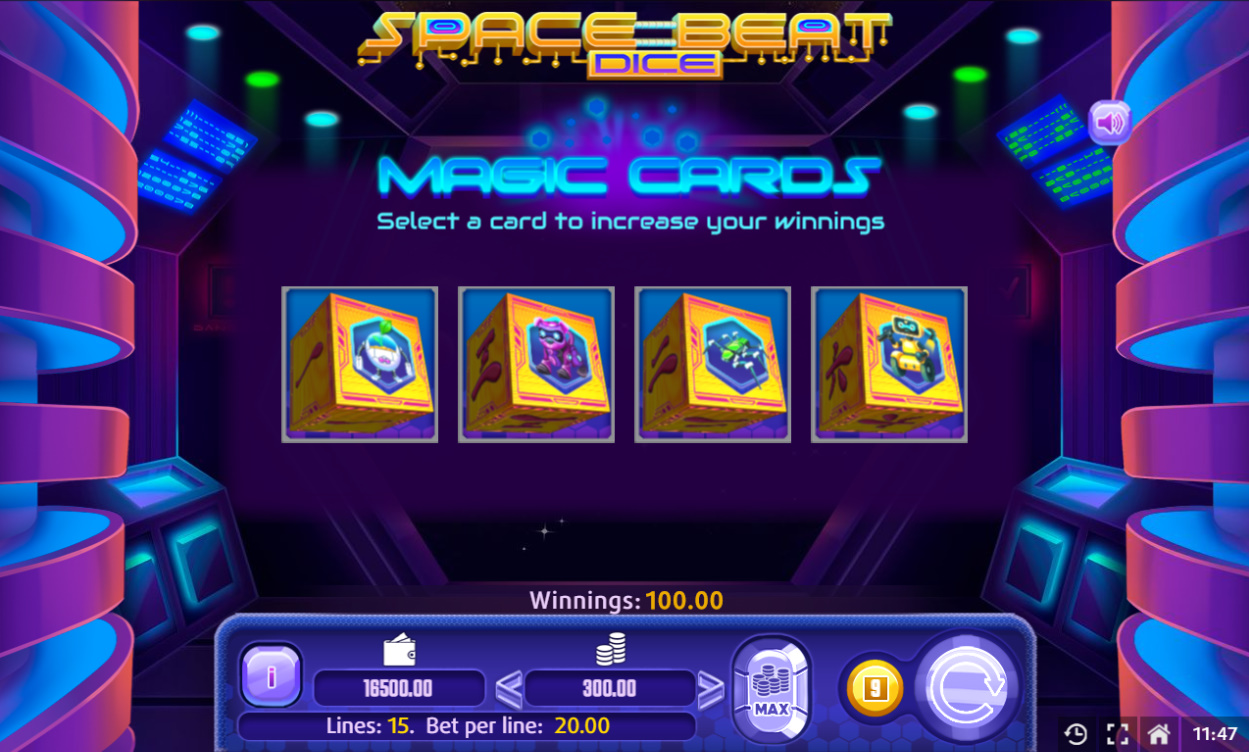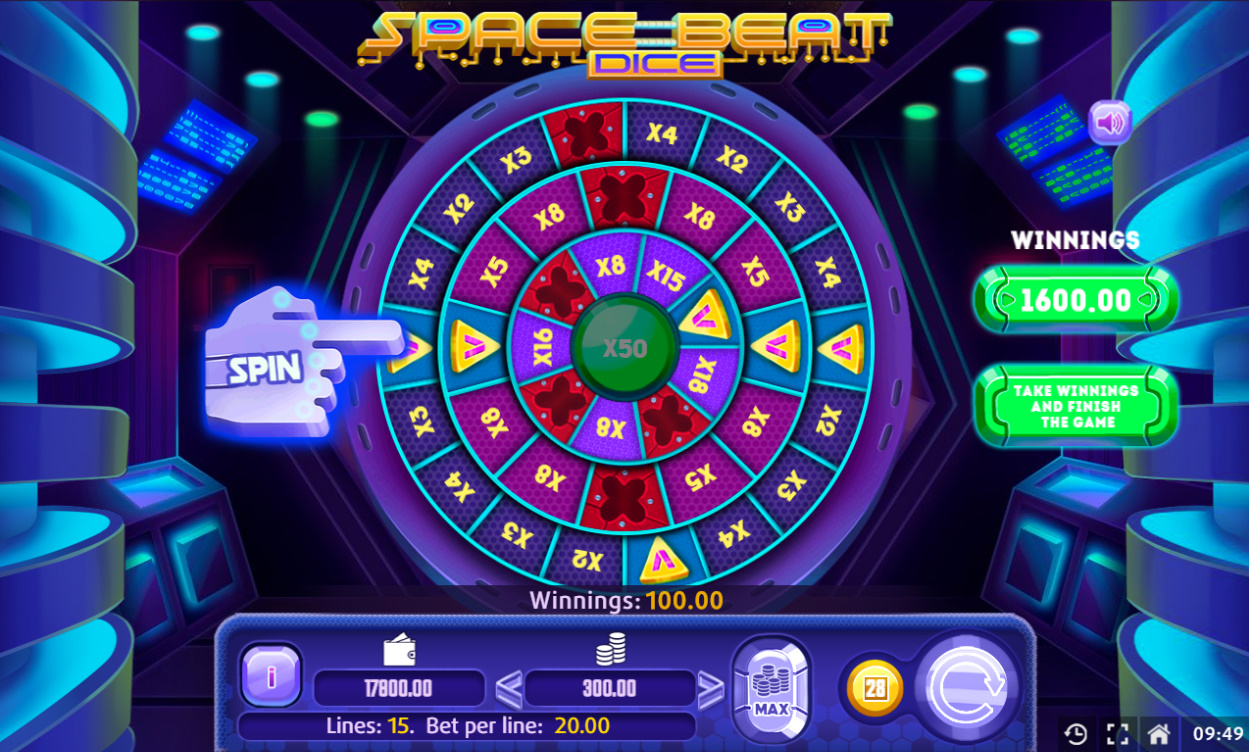 X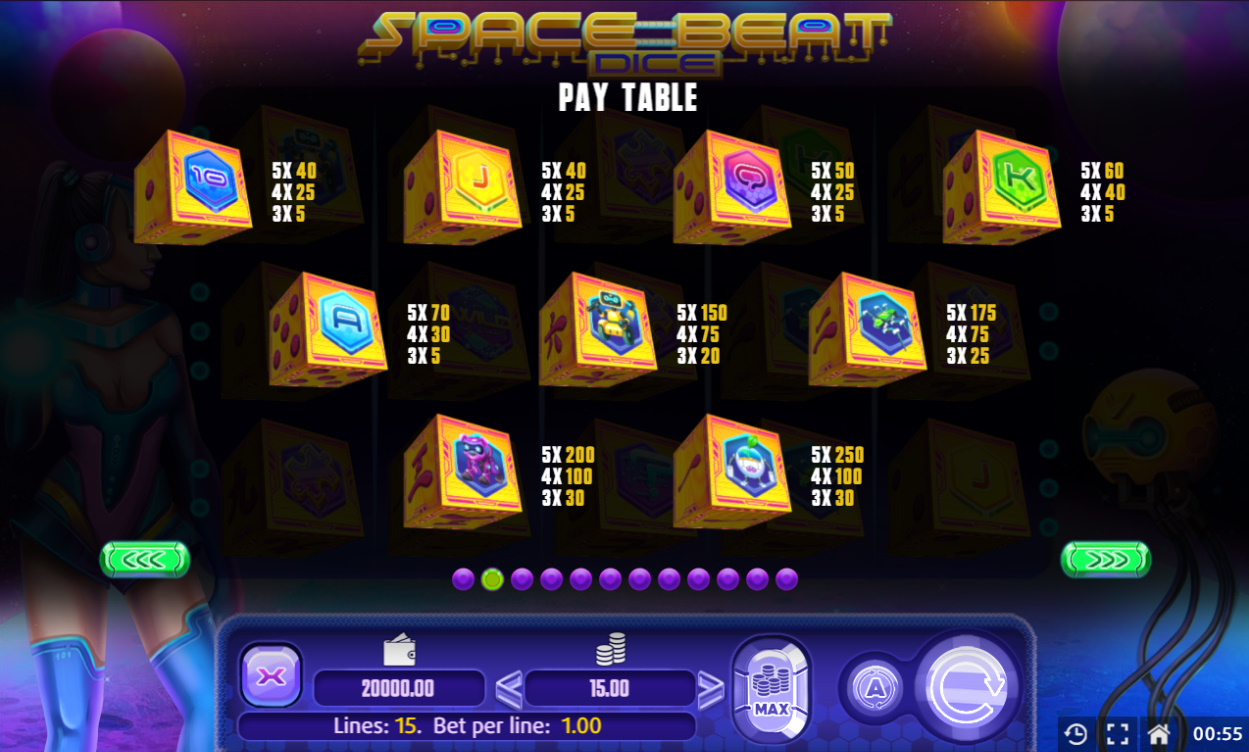 Space Beat Dice
Imagine yourself traveling across space to discover the uninhabited planets and then suddenly something weird catches your attention! Technological progress and artificial intelligence have flourished on one of the planets and it is now populated entirely by robots: assistants, cyborgs, cyber dogs, androids and robot insects. Listen to the futuristic beats, watch the high-tech dice, and immerse yourself in this new world.
Among the symbols spinning on the futuristic reels and shaped like dice, you will be able to see for example a robotic dog, the plant keeper robot, the cleaning robot, and many more.
The special "Wild" symbol can replace any missing symbol and complete a payline. Plus 3 special bonus games will make this game an interesting experience.
The "Wheel of Fortune" can take you to the bonus game where you can significantly increase your winnings. This game features three levels of spins and the multipliers increase with each new level. If you are lucky enough, you move up to the chilled multiplier of x50.
The "Question" symbol is your ticket to a bonus game with cards. If you guess three out of four cards correctly, your winnings will increase by x100. However, one incorrect guess will end the bonus game.
The "Puzzle" bonus brings the possibility to get 10 free spins. Once you collect all puzzle pieces and assemble the portrait you'll gain access to a free spin mode where you can get your hands on even more cash prizes!
Number of lines selection:
No
MAX WIN(Based on 1 million games):
1280 x Bet
Special symbols:
WILD, Wheel of Fortune, Question Mark, Puzzle
Platforms:
Desktop, Tablet, Mobile
Language:
ENG, RUS, SPA, POR, SWE, CHI, ITA, FIN
Game reviews
Coming soon ...
Subscribe
Do you want to keep up to date with the latest news from Mancala gaming? Sign up for our newsletter and never miss any big thing!