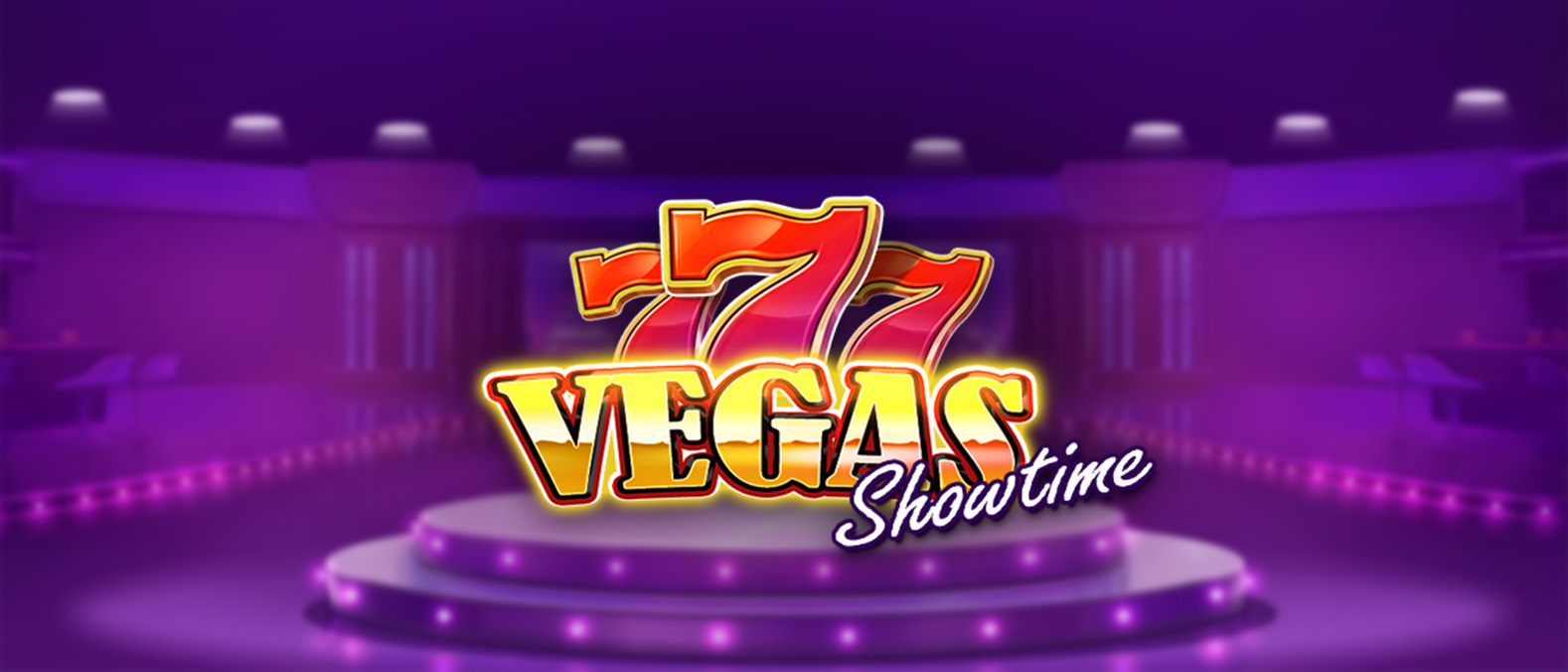 September 09, 2022
777 Vegas Showtime
Let's rewind the time and enjoy gambling in its purest form with 777 Vegas Showtime, our newest release!
As a real throwback, we have no doubts that fans of classic casino games will quickly grow to love this fast-paced slot and its many familiar features. The gameplay is simple and allows you to enjoy the pure thrill of gambling – from the beloved shiny symbols to the overall feel of the game, you will be transported back in time, and you'll feel the rush as the flickering reels decide your luck.
Across the 3x3 game grid, you will find 5 winning lines, and your chances will be further boosted by the Prize Multiplier that can increase your overall winnings by up to x7 if you fill the entire grid with the same symbol!
Don't wait around and go back to the basics with 777 Vegas Showtime!