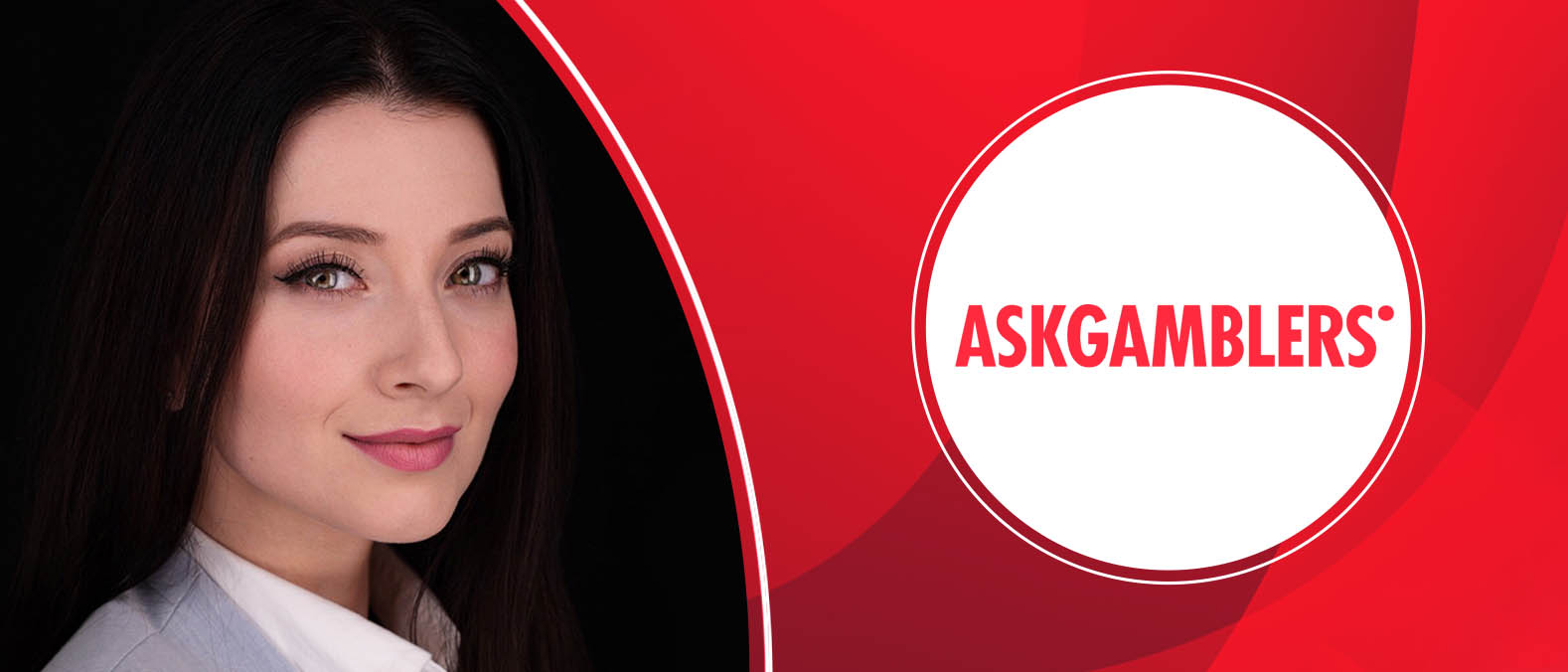 April 13, 2021
AskGamblers interview
Having an initial portfolio of more than 70 exciting titles, Mancala Gaming is a brand-new online slot game provider made of industry professionals who are on their way to shake the iGaming universe. Founded in 2019, and with primary headquarters in Prague, the company operates in Europe, while also finalising deals in Latam and Asia.
First class service, fair approach to all business partners and players are some of the core values that drive Mancala Gaming forward. The company and its representatives recently established an in-house games studio and they are about to create some magic and move the iGaming business into new dimensions.
Providing excellent service and fair business practices, Mancala Gaming features a reliable software, using both traditional and innovative bonus tools, on top of their exciting online slots and dice games.
Let's forget about boundaries and limitations, and let's create something truly unique.
People who work at Mancala Gaming are famous for having the wildest ideas and for bringing the coolest innovations into life. As they like to say - "let's forget about boundaries and limitations, and let's create something truly unique" and that pretty much resonates with everything they do.
Since we at AskGamblers wanted to dig a little deeper and get to know them better, we had the pleasure of talking to Lucie Svandova Kadlecova, Head of Marketing at Mancala Gaming. Now let's see what we found out.
Q: Hello Lucie, thank you for taking the time to answer our questions, please tell us, how hard is it to succeed in the iGaming industry nowadays in terms of increasing player retention? What can you, as providers, do to get players coming back to your game?
A: When Mancala Gaming established, we were lucky to have iGaming industry professionals that have both B2B and B2C experience to help shape and build the core vision and idea of the company. This gave us a full understanding of both sides of the casino business which led us to create our own unique "B2B2C" strategy as we like to call it.
Content providers need to adapt in order to offer some added value to operators in this saturated market and that's what we are doing in Mancala Gaming. We are blurring the boundaries between the social casino and traditional casino and video games, and constantly developing innovative tools for the operators to increase player retention without requiring extra resources on their side.
Q:How are millennials changing the industry and are there any slot games specifically made for younger players?
A: The number of more dynamic and unusual games is steadily rising, and it proves that the industry must evolve in order to survive in the long run. You need younger players to keep the business going and (un)fortunately, it takes more to impress this generation than just a single button press.
We have set the millennial generation as the target audience for the new games that are built in our game studio in Prague for a simple reason: We are the generation of millennials in Mancala Gaming, we are them, we know what they are like and what they find interesting in casino games.
Q:How challenging is it to focus on players - taking care of areas like marketing, compliance and the core product - while at the same time preparing casino content, through creating media outreach and media relation strategies, for B2B companies?
A: In Mancala Gaming, we believe that everything starts with a player. And to keep the player happy and coming back to your games, you need to perfectly balance a lot of things. The mix starts from interesting content, enough exposure from the side of the provider, support and correct loyalty programs and tools from the side of the operator, and close cooperation with affiliates and streamers.
Q: What is the process of creating an online slot and how long does it usually take?
A: In Mancala Gaming we give everyone a chance to contribute with their ideas for a new game. And from this big pool of ideas, the best ones are chosen to be developed. We take care of everything in-house – from game brief, through the mathematical model, to art, animations, and SFX. All done in Prague with love and great attention to detail. Our upcoming games have various complexity, so the amount of time which is needed to develop those varies greatly.
Q: We loved all your releases – especially Wicked Heart and Zero day – and we're sure our players did too. So, we couldn't help but wonder – what are the next games that we can look forward to? Also, can you reveal some of your strategic moves in the near future?
A: I cannot tell you any details, but one thing is for sure – our games will not be boring! You can be expecting slots with unexpected twists inside, with innovative features, and, of course, the option to use the skill to influence the game. 
All of those amazing new games should be accessible to as many players as possible, that's why we are working hard to fulfill requirements for various jurisdictions to be able to put our games there.
Q: Where do you see the future of iGaming?
A: As I mentioned before, the transformation of iGaming has slowly started. With a new generation of players, comes the demand for new types of games. So, I can foresee the content providers changing the way they create games to keep up with this change.
I also foresee the extra protection of players in the future, the introduction of new measures and regulations not only towards casinos and game providers but also streamers and affiliates that have direct access and a big influence on players and how the iGaming is perceived.
Note: The original interview can be found here:https://www.askgamblers.com/gambling-news/industry/interview-with-lucie-svandova-kadlecova-head-of-marketing-at-mancala-gaming/