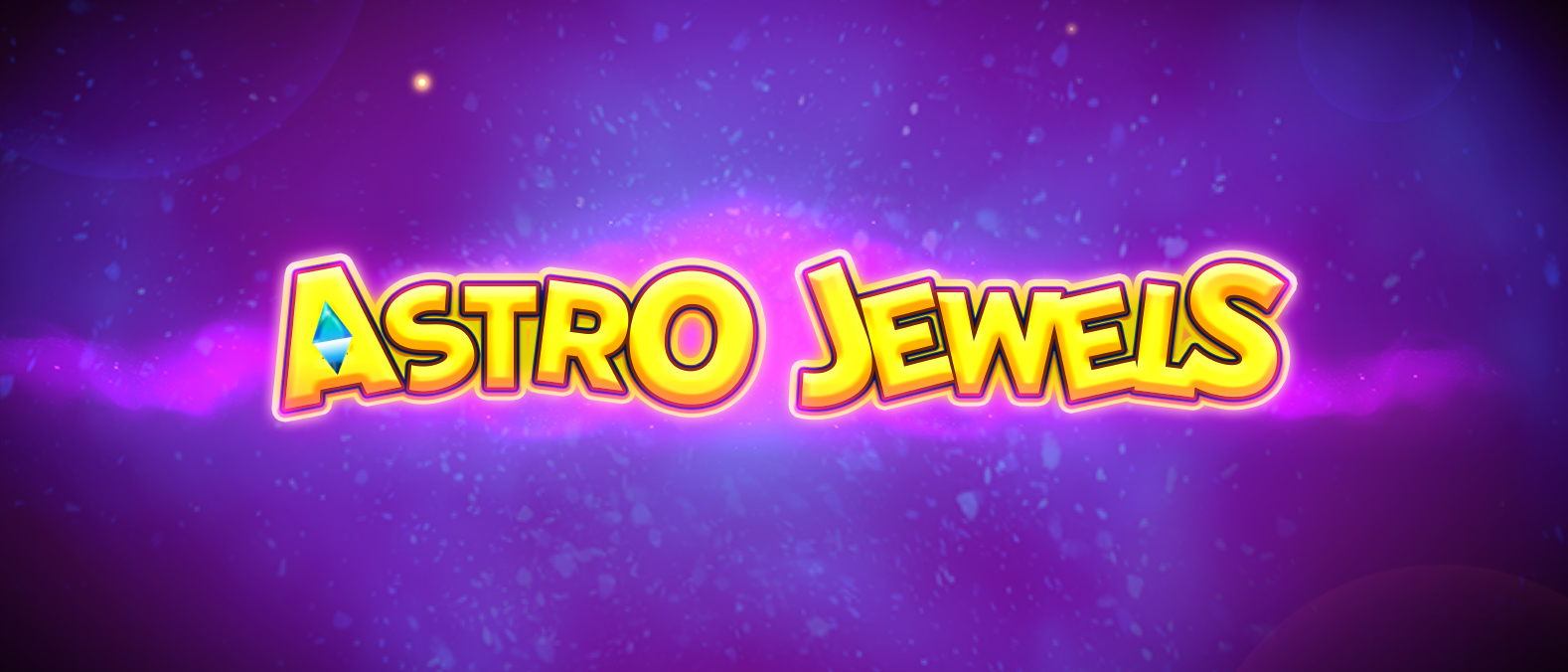 May 25, 2022
Astro Jewels game release
Are you ready to put in the work for your next treasure? 
You'll have a chance to find diamonds, rubies, jades, and countless other precious stones in our newest release, Astro Jewels!
Beneath the ground lies a long-forgotten treasure trove full of precious stones that are rumored to hold great power. Some have already forgotten about them, but there are still explorers hoping to stumble upon these jewels. They're hiding away under the dirt and rubble, waiting for their chance to glisten in the sun.
You'll be stunned by beautiful visuals, and the immersive gameplay will draw you in even more. Across the 5x3 game grid, you will have a chance to progress further in the game by collecting 3 or more Scatter symbols. This will trigger free spins game that will keep you on the edge of your seat with exploding stones that reveal the symbols under them. And that's not all – if you land more Scatter symbols during your free spins, you get extra free spins and all your winnings in that spin will be multiplied!
Don't waste any more time and go claim your share of the precious stones in Astro Jewels, available on our website and at our partner casinos!