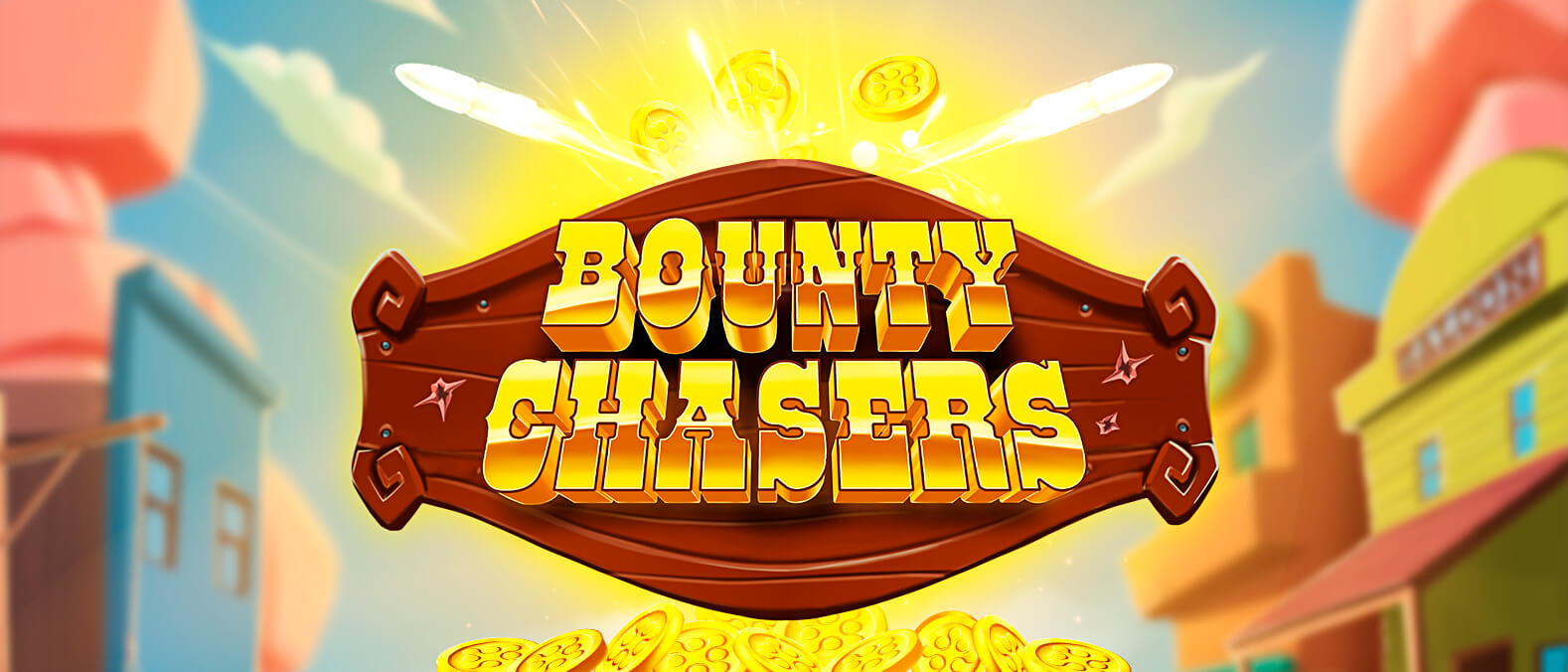 May 17, 2023
Bounty Chasers
On this thrilling adventure, you will step into the dusty streets of the frontier towns as alegendary bounty hunter, capturing notorious criminals and claiming the biggest rewards. But be warned, the road to fortune is not an easy one. You'll have to navigate treacherous terrain, outsmart your enemies, and face off against some of the toughest outlaws the West has ever seen.
Bounty Chasers is a 3-reel, 3-row, and 5-line game with a unique multiplier feature. If a payline includes a symbol with a multiplier, your winnings will be multiplied by the amount indicated on the symbol. And if there are multiple symbols with multipliers on the same payline, your total win will be multiplied by the sum of all multipliers on that line, making for an even bigger win! But that's not all - the special feature in the game is the Prize Multiplier. If you manage to fill the entire game screen with the same symbol, any winnings earned during that spin will be multiplied by 3x.
 Don't wait around - grab your guns and get ready to ride into the sunset with Bounty Chasers. Experience the thrill of the Wild West in demo mode here on our website, or claim your rewards at any of our partner casinos today!