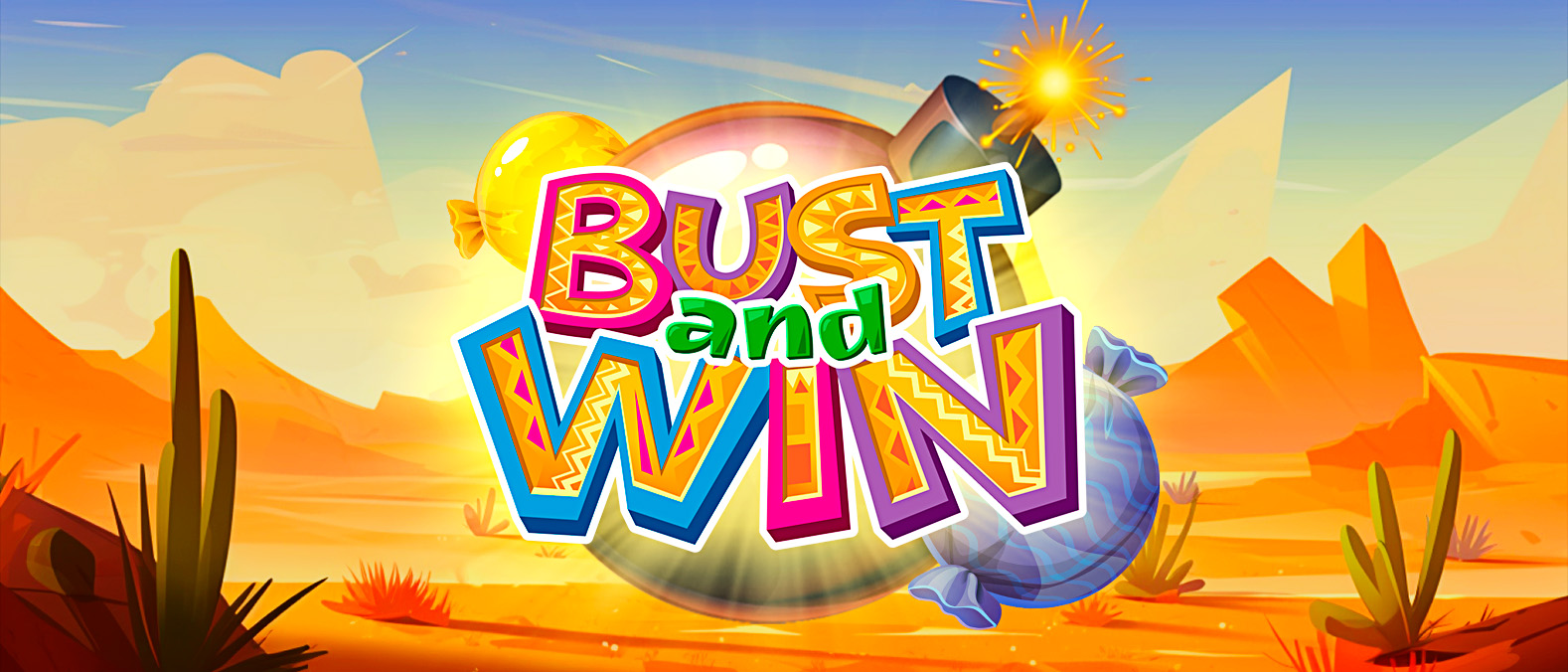 August 07, 2023
Bust and Win
We are excited to present our latest game release, "Bust and Win" - an exhilarating desert adventure that will take you on a heart-pounding journey of hidden treasures and daring risks with a brand-new crash game mechanic! 
In Bust and Win, you'll find yourself in the heart of the desert, captivated by the allure of precious candies. But beware, ticking bombs lie ahead, ready to explode at the slightest misstep! The thrill of potential wins will quicken your heartbeat as you navigate this perilous terrain. Fear not, for you won't be alone on this quest! Meet your trusty and comical sidekick - the silly llama. Together, you'll explore the desert, face the challenges ahead, and share the thrills along the way. 
Bust and Win introduce a new type of game mechanics - the crash game! Uncover precious candies to win untold riches, but beware, hitting a mine will trigger a destructive explosion, risking your winnings! The excitement and strategic decision-making make this game an unmatched and immersive experience.
To play, place your bet and select the grid size and number of mines. Unveil candies with each click, and watch your winnings increase. But tread carefully - cash out before hitting a mine to secure your rewards! Will you play it safe and claim your hard-earned winnings, or embrace the risk for even greater rewards?
Are you ready for a new dimension of gambling? Play Bust and Win today and claim your fortune! Try the game out in demo mode here on our website or play to win at our partner casinos.