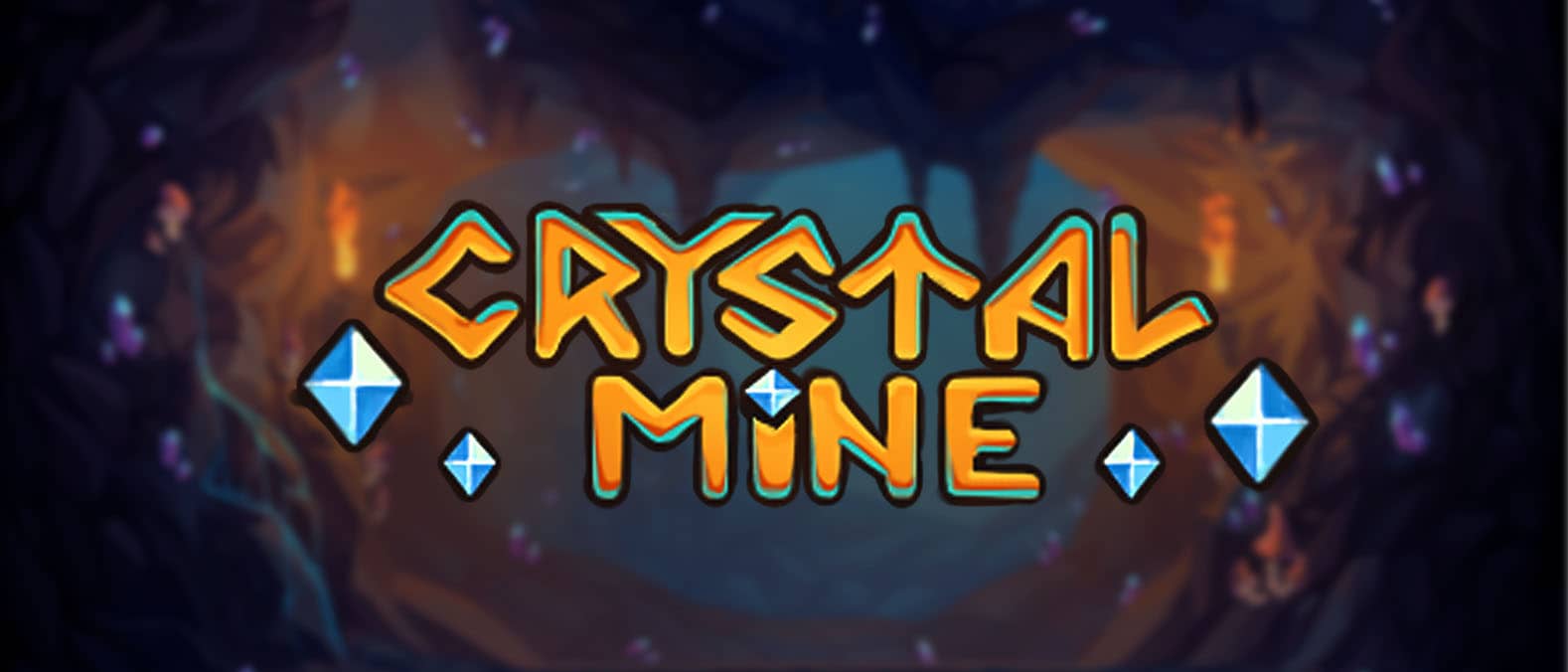 July 14, 2021
Crystal mine new game release
Set out on a great adventure and find your next big win in the depths of the mystical forest, where a group of dwarf miners tirelessly guard their magic crystals. But beware: no one has been able to even come close to discovering their mine because of the curse of the forest. Will you be able to withstand the dangers and claim your treasure?
Our newest slot game Crystal Mine will transport you into an ancient mine, where you will find precious gems and powerful dwarf miners pictured as symbols spinning on the wheels, alongside a Wild and a special Chest symbol. Across the 5-reel, 3-row game grid, you have a chance to land on one of the 25 winning lines and win big. Additionally, if an arrow symbol appears on the middle reel, the reel will continue spinning and increase your chances of landing a winning line.
Whenever your spin doesn't create a winning line, one space will be filled on the free spins bar. Once three spaces are filled, you will be granted one free spin. The further you progress, the more free spins you'll get – up to 250! However, once you land a winning line, all of your free spins are gone, so choose wisely when to use them. When 3 or more dice symbols appear on the reels, you will enter a bonus game in which you roll the dice and receive prizes in the form of extra rolls, money, or multipliers of up to x1000.
Will you be the first to enter the crystal mine and leave with a newfound treasure? Find out now in our new Crystal Mine slot!