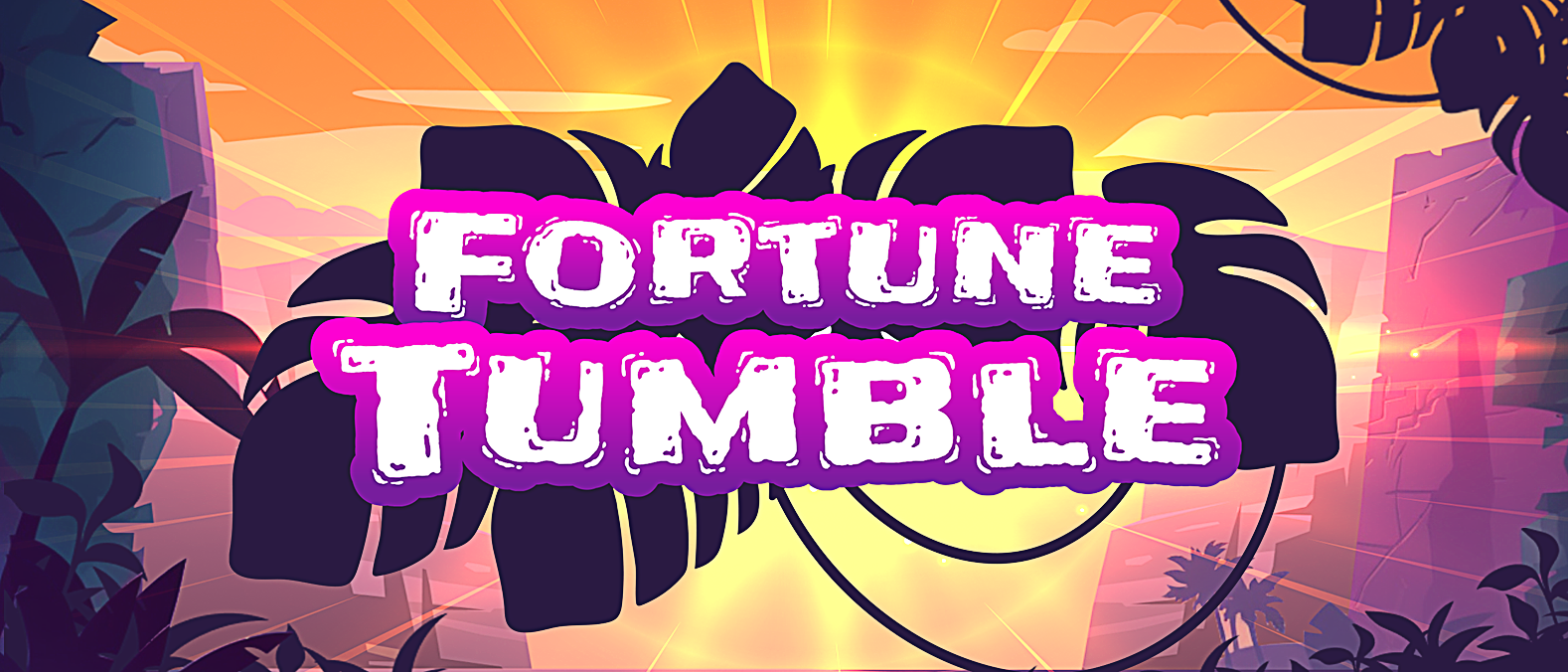 August 07, 2023
Fortune Tumble
Introducing our newest release, Fortune Tumble! 
Get ready to be captivated by an enchanting journey into the heart of a majestic Mayan temple, where fate and fortune intertwine in a whirlwind of colors and unimaginable rewards!
Step into a world of ancient mysteries and untold riches as you venture into the mystical Mayan temple. Prepare to be dazzled as a cascade of vibrant balls defies gravity, hurtling through a labyrinth within the temple's walls. Each ball becomes a vessel of opportunity, defying expectations at every turn. Your senses will be on high alert as you eagerly watch them navigate treacherous twists and turns, seeking the coveted points nestled in the corners, where victory gleams with the highest of rewards! 
Fortune Tumble is not a typical slot game; it's an innovative crash game that takes the classic Plinko concept to exhilarating new heights! Select your desired Risk Level and the number of pins, specify the number of balls you wish to drop, and get ready to begin! Are you ready to tumble into destiny and seize the rewards that await in Fortune Tumble? Experience the mesmerizing crash game phenomenon and uncover the secrets of the mystical Mayan temple now!
Play Fortune Tumble in demo mode here on our website or test your luck and win big at any partner casinos!