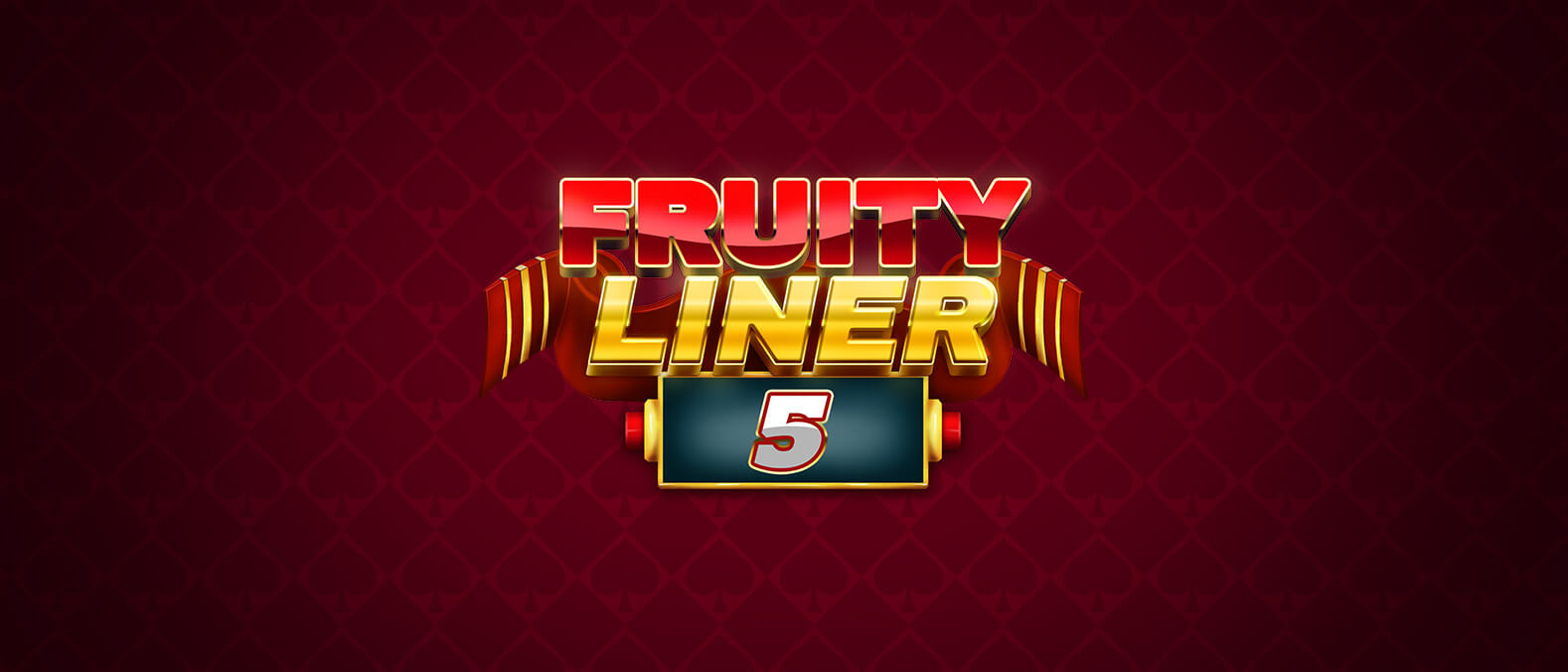 February 21, 2023
Fruityliner 5
With our latest release, we're paying homage to the beloved simplicity of fruit slots. Ever since the first emergence of casinos, these types of slots have garnered a cult following, and remain a favorite among players worldwide. And if you're wondering why, just take a look at the fast-paced, familiar gameplay combined with shiny, colorful symbols spinning on the reels, and you'll understand. Or better yet, try it out for yourself!
Fruityliner 5 is played on a classic 3x3 game grid with 5 winning lines. On the reels, you will find, as the name suggests, various juicy fruits, but also the well-known Bar symbol, the bells, and lucky 7s. The game pays from left to right, and you can multiply your winnings by 2 if you manage to fill the entire game grid with the same symbol.
Whether you're a new player looking to try out the classics, or a fan of old-school casinos, this slot is a must-try! Test it out in demo mode here on our website or play to win at any of our partner casinos!