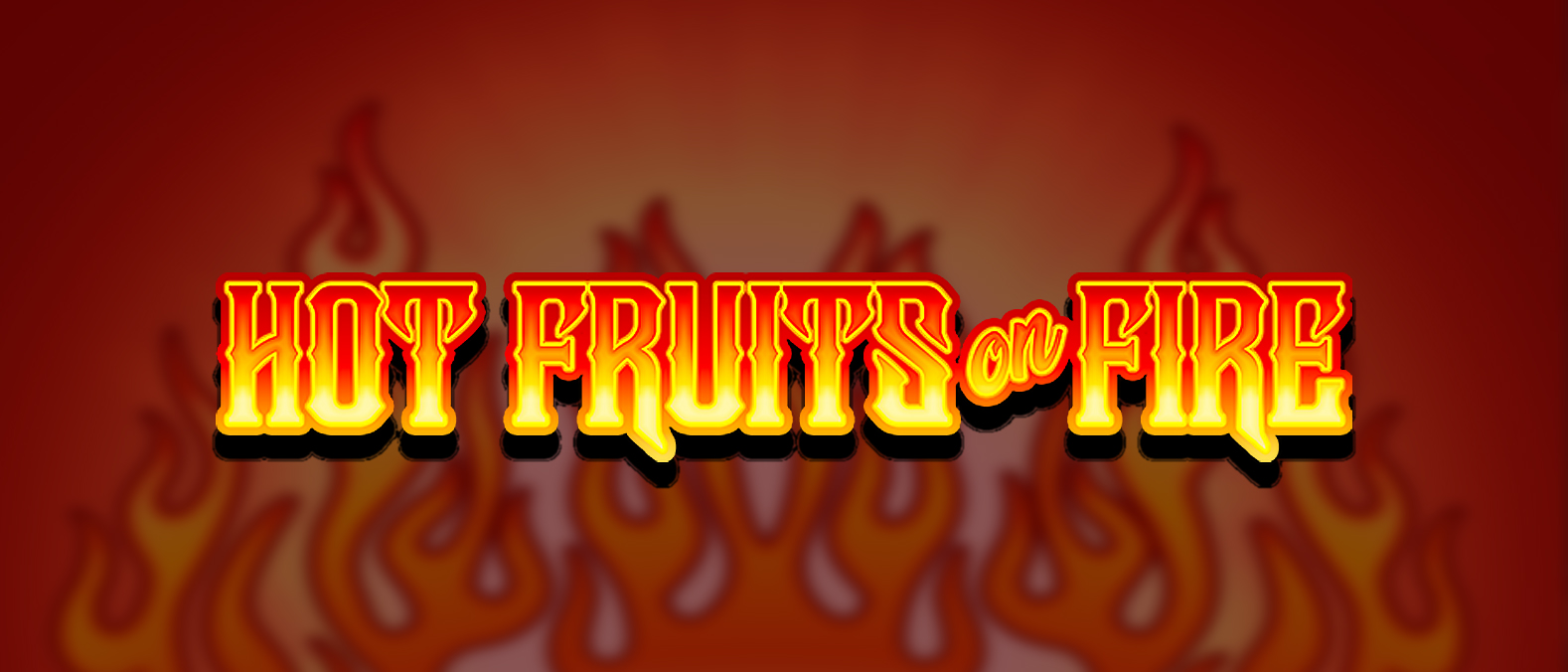 January 06, 2022
Hot Fruits on Fire game release
Are you ready to travel back in time to the golden age of casinos?
The excitement and ambient music fill the air as people let out cries of joy and loss. The dazzling atmosphere draws you in, and you find yourself hypnotized by the flickering screens of the slot machines. This is not a dream – with our latest game release Hot Fruits on Fire, you can truly experience the atmosphere of an old-school casino from the comfort of your home!
Our newest release offers easy gameplay on 3x3 grid with 5 winning lines so you can enjoy the stunning visuals and the thrill of gambling – all wrapped up in a retro fruit slot. Hot Fruits on Fire offers great visuals and stunning fire animations and is guaranteed to draw you in with its simplistic yet exciting game mechanics. Across the 3x3 grid, you'll be able to enjoy all the classic fruit slot symbols. On top of that, you can score an amazing Prize Multiplier, which will double all your winnings in that spin.
There's no time to waste – take a trip through history and get immersed in a classic gameplay experience with Hot Fruits on Fire, now available in all our partner casinos, as well as a demo on our website!