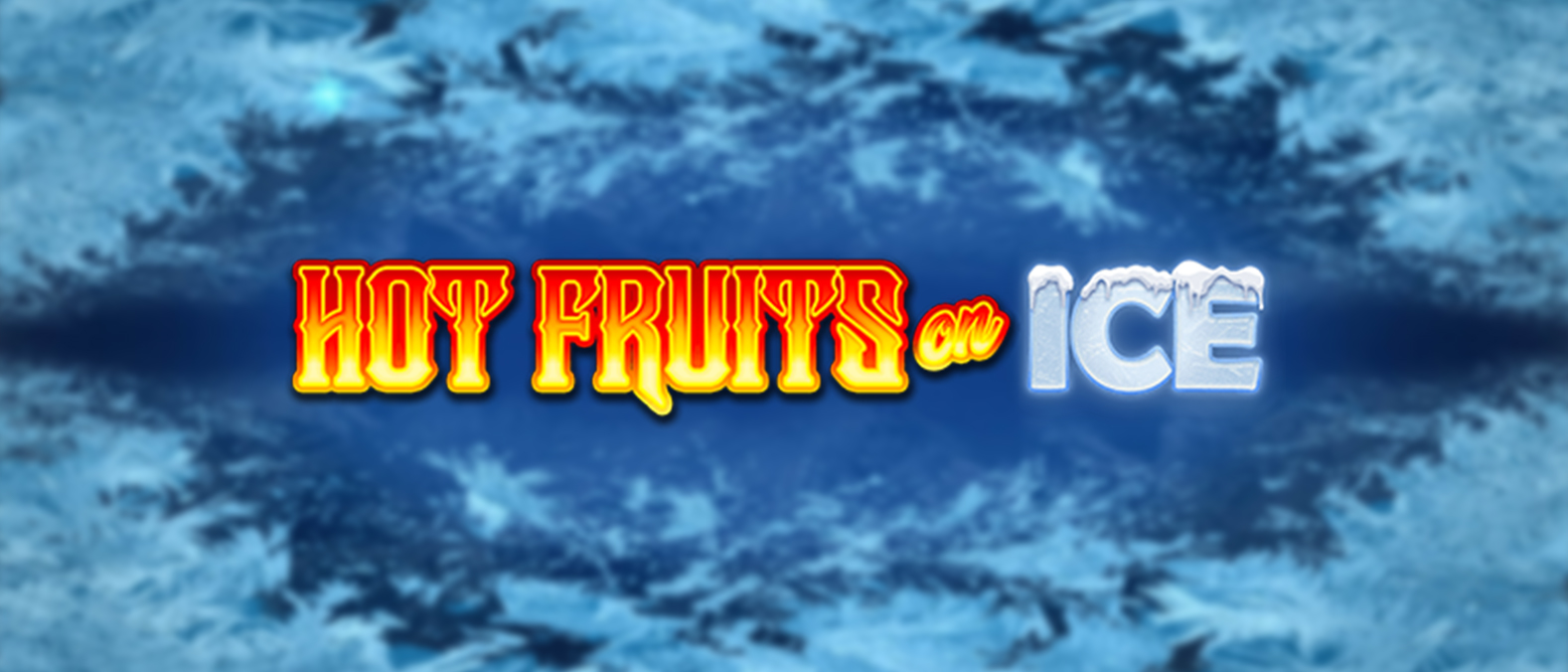 March 21, 2022
Hot Fruits on Ice game release
Don't be fooled by the first spring sun rays – cozy up and get ready for an icy adventure!
In Hot Fruits on Ice, you'll have to fight the freezing wind and snow to get to your greatest win yet. The classic symbols and familiar game mechanics will take you right back in time to the flickering lights of a retro casino, and the thrill of the game will get your heartbeat pumping just enough to keep you warm.
You'll find straightforward and rewarding features that will attract you and keep hooked on the game. While on the outside, Hot Fruits on Ice seems like a classic slot, you will soon find that there is hidden a great winning potential and simple yet engaging game mechanics inside the game. All the beloved traditional fruit slot symbols are scattered and frozen in place across the 4x3 grid. Furthermore, you have the chance to win a fantastic Prize Multiplier, ranging from X2 to X7 based on the symbol combination and applied to all your earnings in that particular spin.
Set out on a freezing cold adventure and find the win that will keep you warm with Hot Fruits on Ice, now available at all our partner casinos as well as on our website!