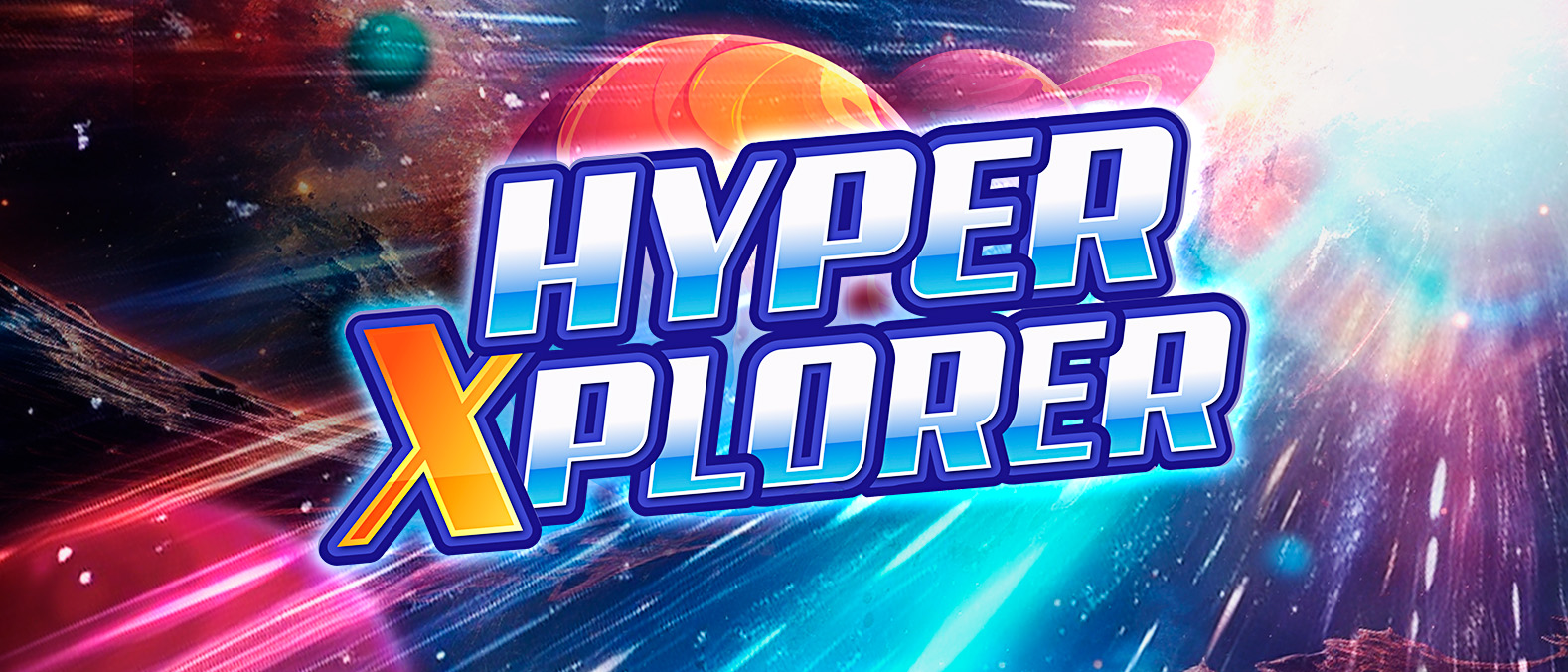 August 07, 2023
Hyper Xplorer
We are thrilled to announce the launch of our latest gaming masterpiece, Hyper Xplorer! Step into the uncharted depths of the cosmos as we take you on an electrifying journey through space. Prepare to be captivated by a space-themed adventure that will ignite your imagination and trendy new crash game mechanics that enhance the thrill of the game!
In this groundbreaking game, we have left behind the confines of traditional slots to introduce you to an entirely new and exhilarating concept - a crash game set in the vastness of space. Hyper Xplorer combines the best of both worlds, merging the thrill of betting and the excitement of space exploration into one captivating experience.
Picture yourself on the deck of a futuristic spaceship, where the cosmos becomes your playground and great fortune dances among the stars. As the rocket prepares to take off, the adrenaline rush sets in. You place your bets, and with each passing moment, the multiplier rises, intensifying the anticipation. The decision to cash out must be made wisely, for the rocket's explosive potential may steal your fortune at any second. Will you wait for your desired goal or take a daring chance?
Embark on this extraordinary interstellar journey and experience the future of crash games with Hyper Xplorer. The stars are calling, and the universe is yours to conquer. Play Hyper Xplorer today in demo mode here on our website or claim your cosmic rewards at any of our partner casinos!