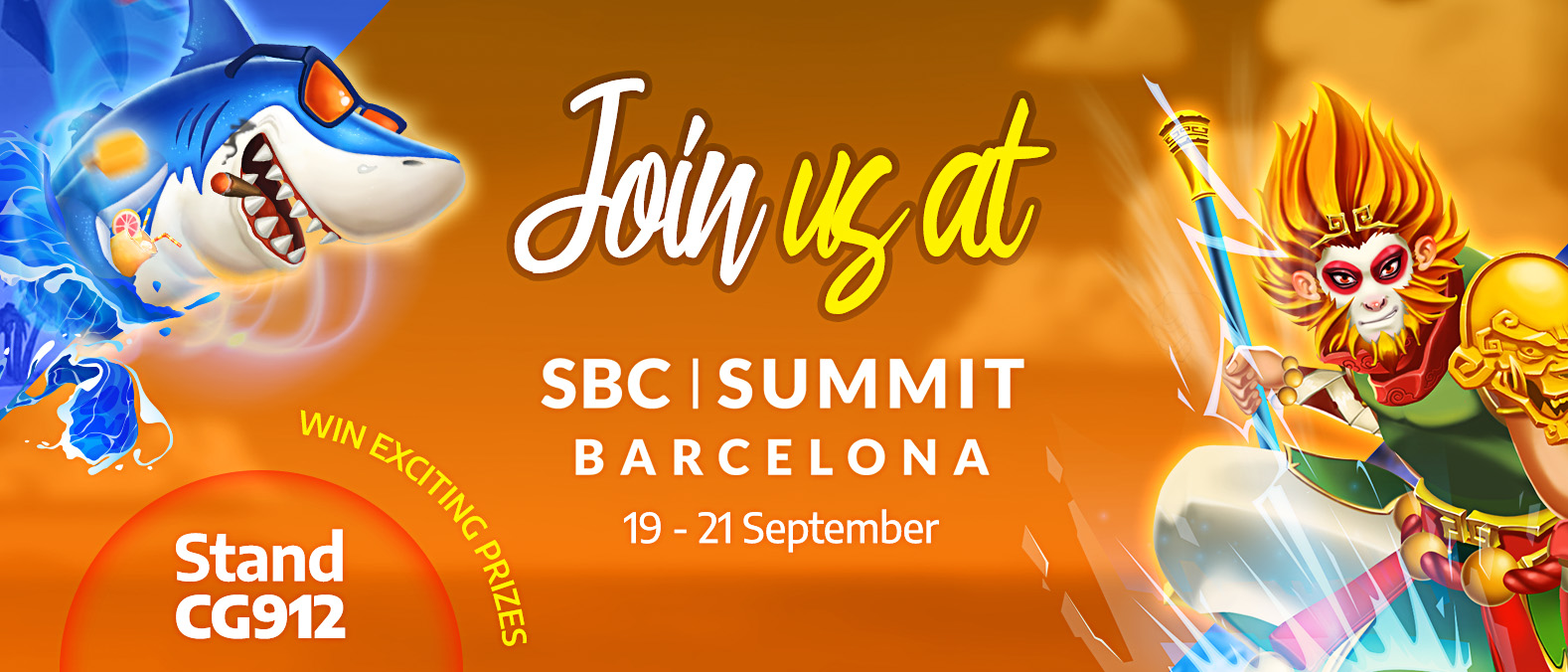 September 12, 2023
Mancala Gaming Set to Ignite iGaming at SBC Summit
Mancala Gaming, a leading innovator in the iGaming industry, is thrilled to announce its participation in the highly anticipated SBC Summit in Barcelona. This event promises to be an exciting milestone in the world of online gaming, and we are proud to be at the forefront of it.
Visit us at Stand CG912 on September 20thand 21st, where our dedicated team is all set to welcome you to an immersive world of gaming excellence. As we gear up for this event, our excitement knows no bounds. We are eager to reconnect with our valued partners and extend our warmest welcome to potential allies eager to join forces with us.
But that's not all; brace yourselves for the extraordinary! Mancala Gaming is about to take your iGaming experience to new heights. Be prepared for a showcase of thrilling games that will leave you on the edge of your seat, and exciting bonus tools that will skyrocket your numbers. And as a token of our appreciation for your continued support, we've prepared unbelievable prizes that will be waiting for you at our stand.
We can't reveal all our secrets just yet, but we promise you a thrilling time at our stand. Keep a close eye on our stand for updates and announcements that will redefine the iGaming landscape. It's going to be a game-changing experience you won't want to miss.
Mancala Gaming has always been at the forefront of innovation in the iGaming industry. Our commitment to pushing boundaries, delivering exceptional games, and fostering partnerships remains unwavering. Join us at SBC Summit Barcelona to witness firsthand how we are revolutionizing the iGaming landscape.
Save the date, and make sure to visit Stand CG912 on September 20thand 21stat SBC Summit Barcelona. Let's create the future of iGaming together. We can't wait to see you there!
For media inquiries or to schedule a meeting at the event, please contact us at info@mancalagaming.com
Follow us on , , , and for live updates and behind-the-scenes content.