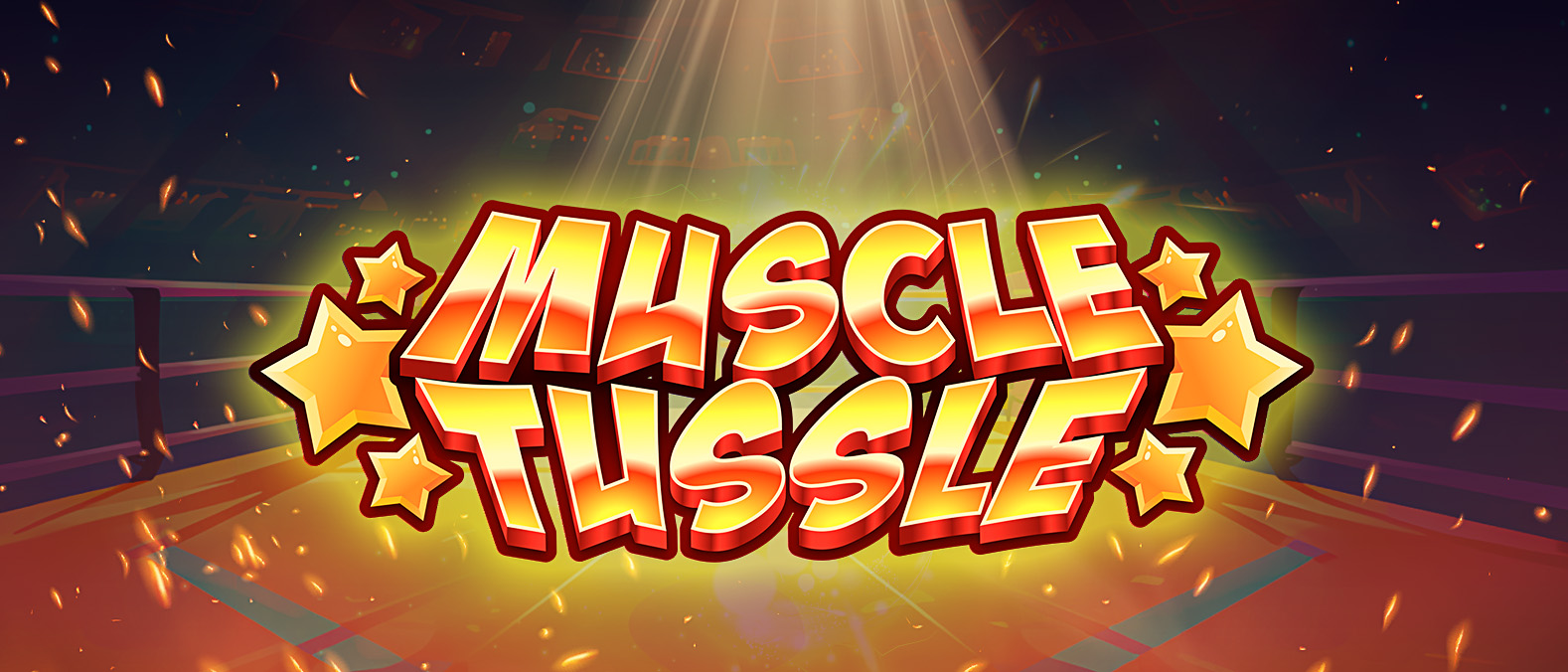 August 07, 2023
Muscle Tussle
Our newest release is bound to leave you breathless! Muscle Tussle is a dynamic and adrenaline-pumping game takes the classic roulette concept and infuses it with a modern twist, creating an unparalleled gaming experience that will keep you on the edge of your seat.
Step into the vibrant arena of Muscle Tussle, where anticipation fills the air as vibrant red and black blocks spin endlessly. Adorned with images of mighty fighters, each dressed in their distinctive colors, these warriors are ready to clash and conquer. The destiny of these valiant champions lies in your hands!
At the heart of Muscle Tussle is the popular Crash Game mechanic that sets it apart from traditional roulette. As the wheel of fortune spins, the excitement escalates, and each round carries the promise of high rewards. Will your chosen champion emerge triumphant, or will fate spin a different tale? Bet wisely!
Playing Muscle Tussle is easy and engaging. Simply place your bet by entering a valid amount, choose your outcome color - Black, Red, or Green - and watch as the roulette sets in motion. Black and Red bets offer an x2 payout, while Green bets grant an impressive x14 payout.
Unleash your inner champion and play Muscle Tussle today at our partner casinos or give it a try in demo mode right here on our website!