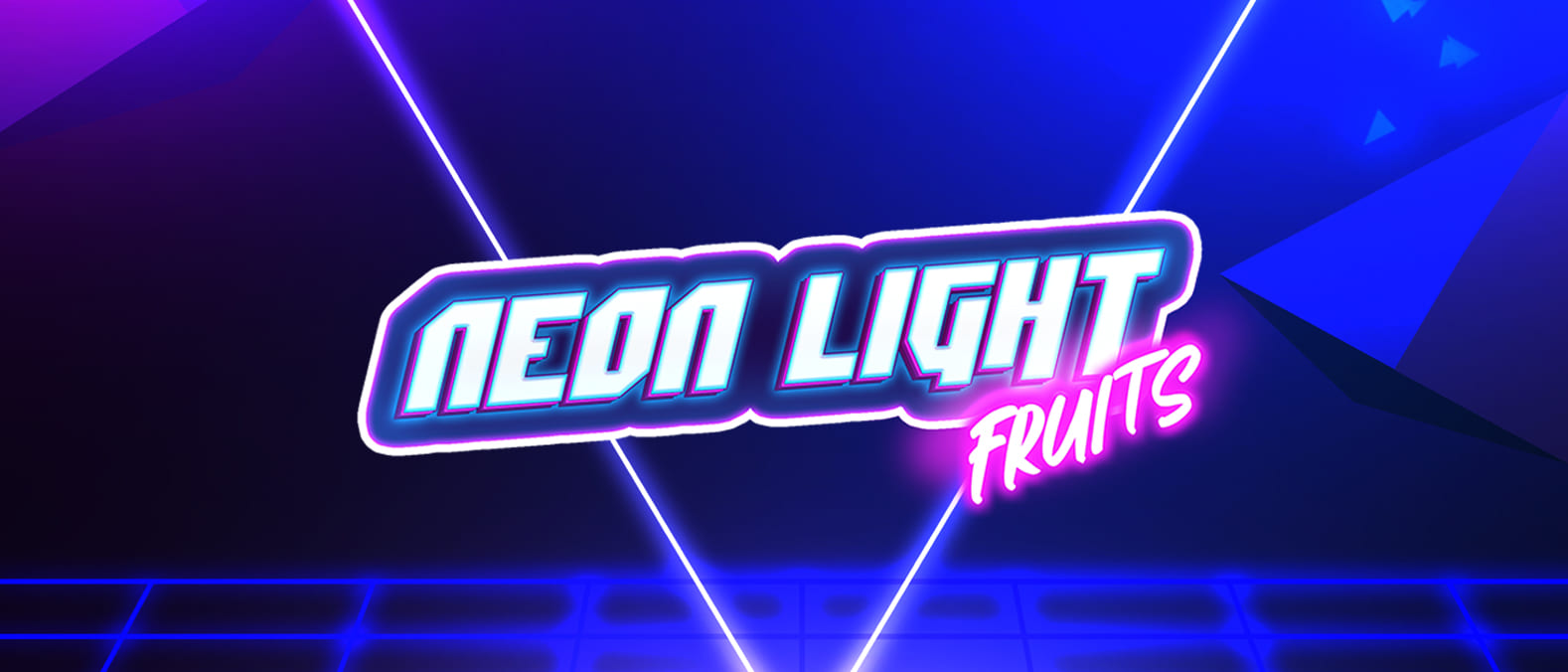 July 28, 2022
Neon Light Fruits game release
The most thrilling adventure of your life awaits you in the midst of shimmering neon lights, beats that get your heart pumping, and gameplay that will steal your breath away. Neon Light Fruits is finally here, and the big question is – will you be lucky enough to catch your big prize twinkling on the reels?
Forget all other neon fruit slots – we've created a fast-paced and action-packed game experience that will keep you on your toes. The stunning symbols are illuminated by the blinking neon lights, and the upbeat music will transport you straight into a place of thrill and opportunity. And finally, the game mechanics are everything you love about fruit slots with a cherry on top in the form of free spins and multipliers that will bring you one step closer to your big win. 
Across the 4x4 game grid, you will find various symbols including cherries, watermelon, heart, crown and more, all glowing against the reels. The game has a respin feature that spins the reels again once you land a winning combination, thus increasing your chances of getting an even bigger win. On top of that, you can receive multipliers and free spins throughout the game or get a prize multiplier for a fullscreen win. 
Enjoy the best of classic and modern in our newest release, Neon Light Fruits, now available in all partner casinos or on our website in demo mode!