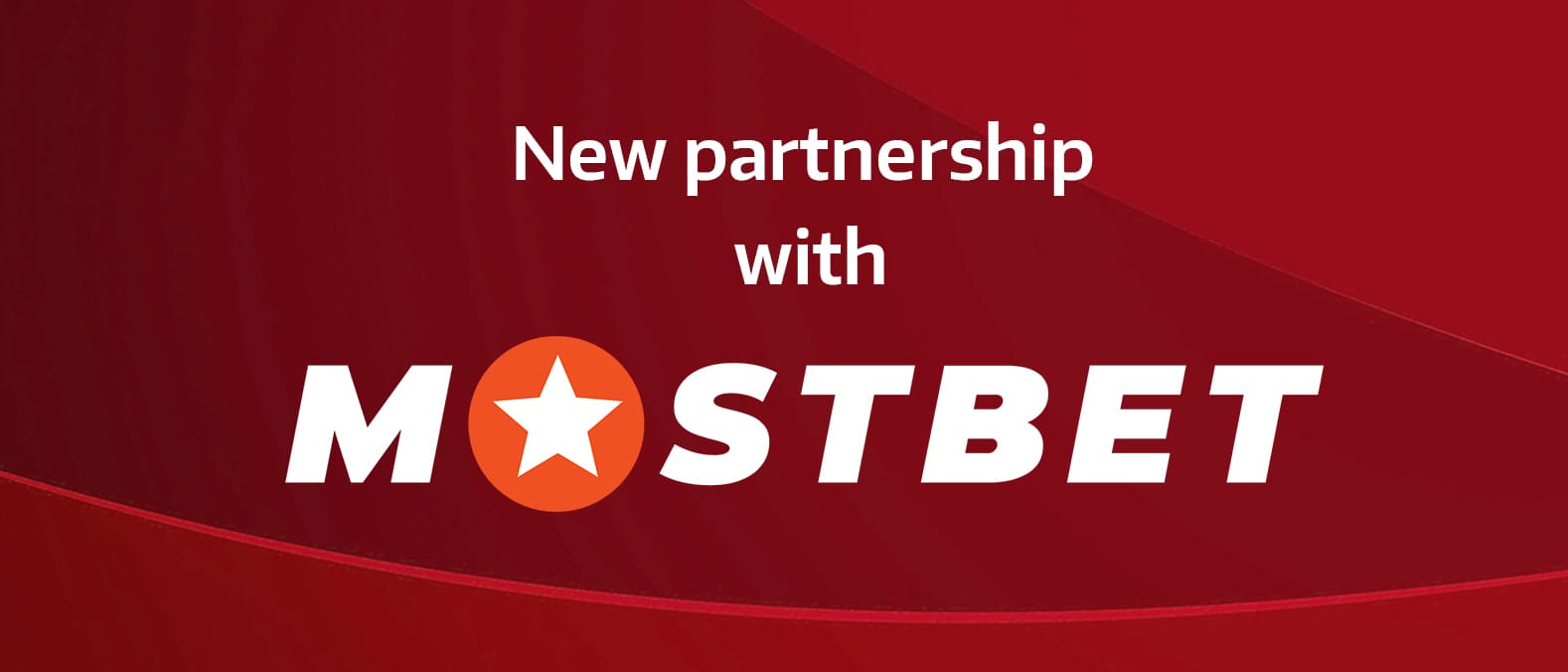 May 07, 2021
New partnership with Mostbet
The best way to enter the month of May is with a new business partnership under the belt!
We are thrilled to announce that Mancala gaming has closed a new strategic partnership with company Mostbet. Mostbet history goes all the way to 2009 when it was founded, since then the company has been gaining popularity due to having the highest odds on live and pre-match games. The company is praised for a wide selection of payment methods, and for having an experienced support team that guarantees the satisfaction of their customers. Both of the mentioned previously is an important factor for us in all business deals.
With this partnership, our full game portfolio of classic slots including the newest hit Portal Master slot will be available for the company's customers.
Head of casino and virtuals in Mostbet says about the partnership: "By partnering with Mancala Gaming, we have been able to introduce innovative, unique games to our portfolio and offer an extraordinary gaming experience to our customers. Our goal has always been to provide games of the highest standards, and through this partnership, we can continue to strive towards our vision successfully."
We are thrilled to say that, after a fast and smooth integration, our games are already live in the casino and many exciting promotions are coming soon!