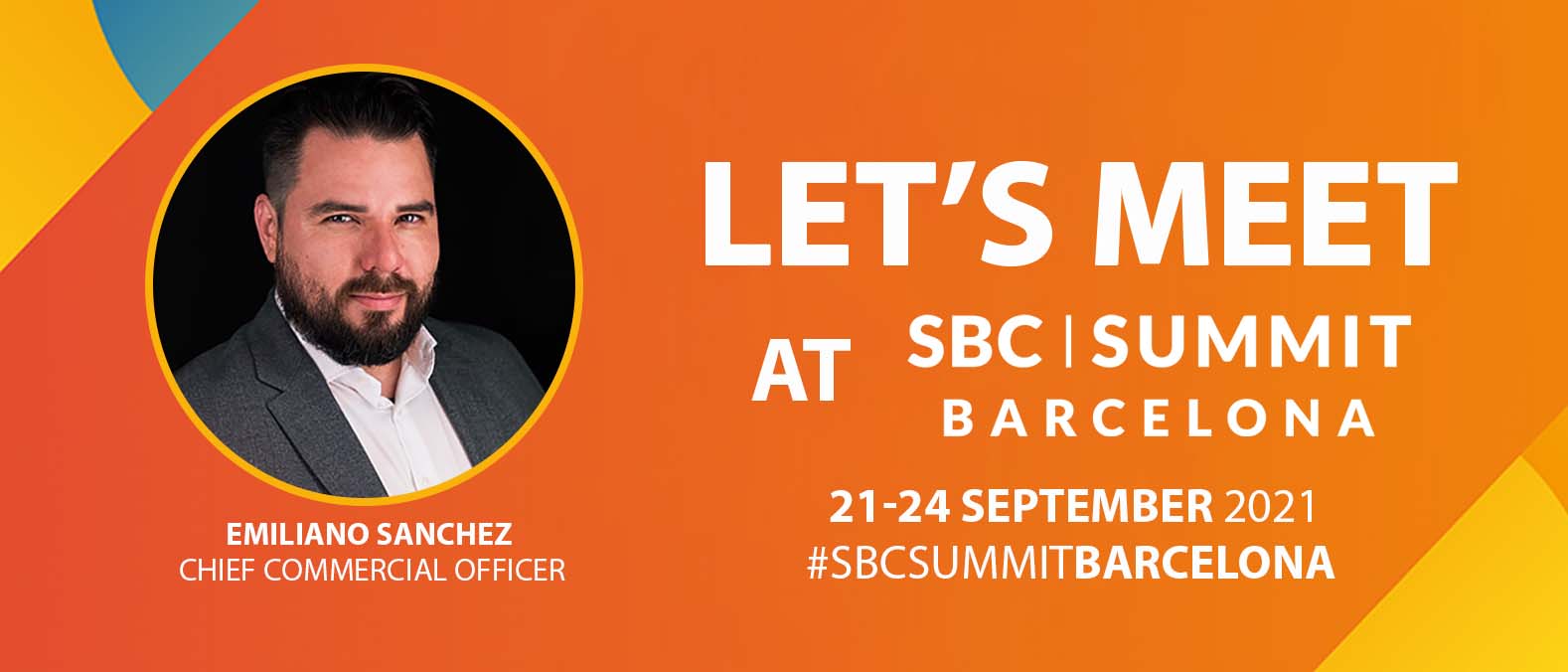 September 17, 2021
SBC Summit Barcelona
Live events are back on and before we meet all of you at iGB Live! in Amsterdam, we are sending our own Emiliano Sanchez, Chief Commercial Officer to meet and greet industry professionals in sunny Barcelona.
SBC Summit Barcelona is one of the largest industry events where iGaming leaders meet, network and connect with suppliers, regulators, and more. The exhibition will feature live speakers, game suppliers, and dedicated networking events for industry professionals. 
Our CCO Emiliano Sanchez is excited to meet business partners, clients and more over three days starting from September 21st until September 24th. If you'd like to schedule a meeting with Emiliano to find out more about our product andpossibilities of doing business together, get in touch via email at info@mancalagaming.com.