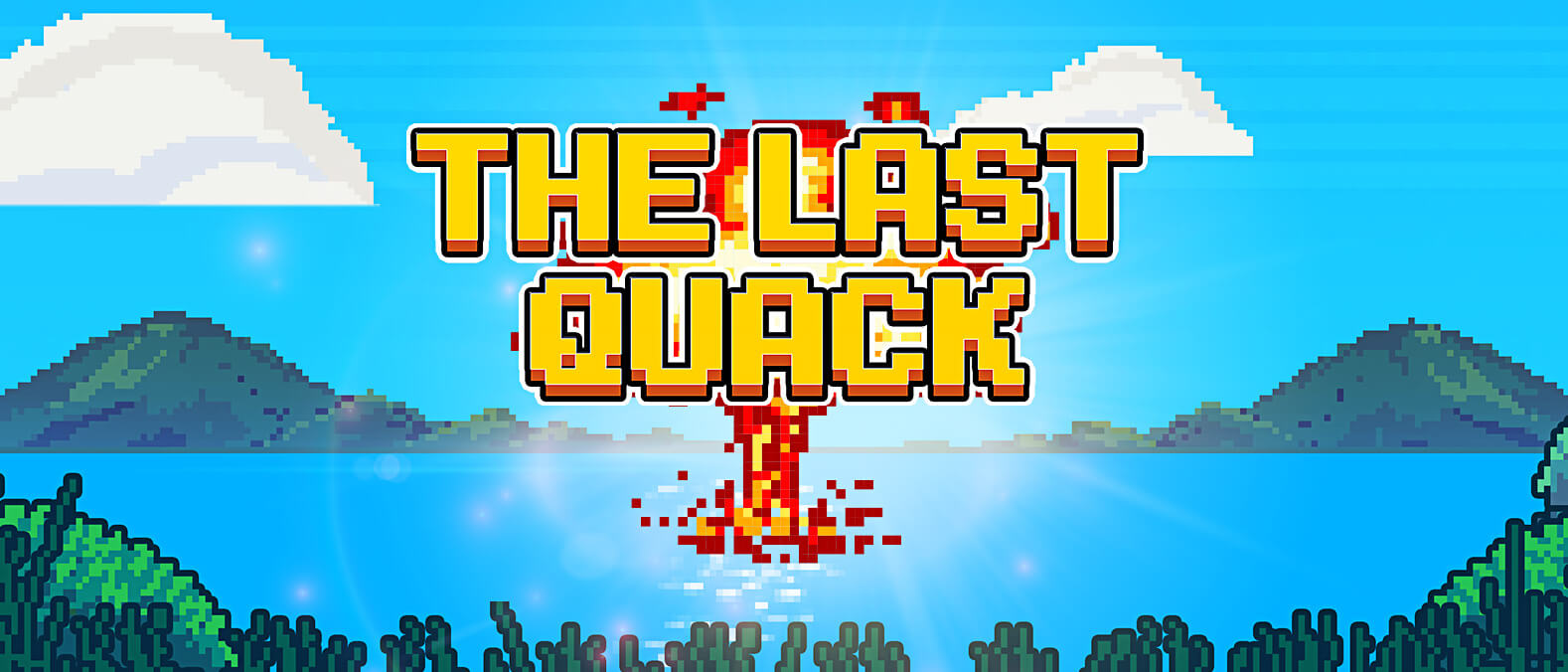 April 05, 2023
The Last Quack
Set in the picturesque mountains area scenery, The Last Quack will take you on an exciting hunting adventure. With a shotgun in hand, your goal is to shoot down flying ducks as they cross the sky. But it's not just about hitting the targets - each duck has its own unique value and hit chance, adding an extra level of challenge to the game.
Every round, you can hit up to 10 targets, increasing your winnings depending on how many you hit. And if you don't hit any targets in a round, a Bonus Game is launched, giving you 10 free rounds with increased hit probabilities and a x5 win multiplier. But that's not all - The Last Quack also has a Retrigger Feature, which grants an additional 5 free rounds when a Special Target is hit during the Bonus Game. And for those who want an extra level of thrilling immersion, the game also offers a Bloody Mode.
Ready to experience the thrill of the hunt for yourself? Test your aim in demo mode here on our website, then head over to any of our partner casinos to collect your wins in The Last Quack!