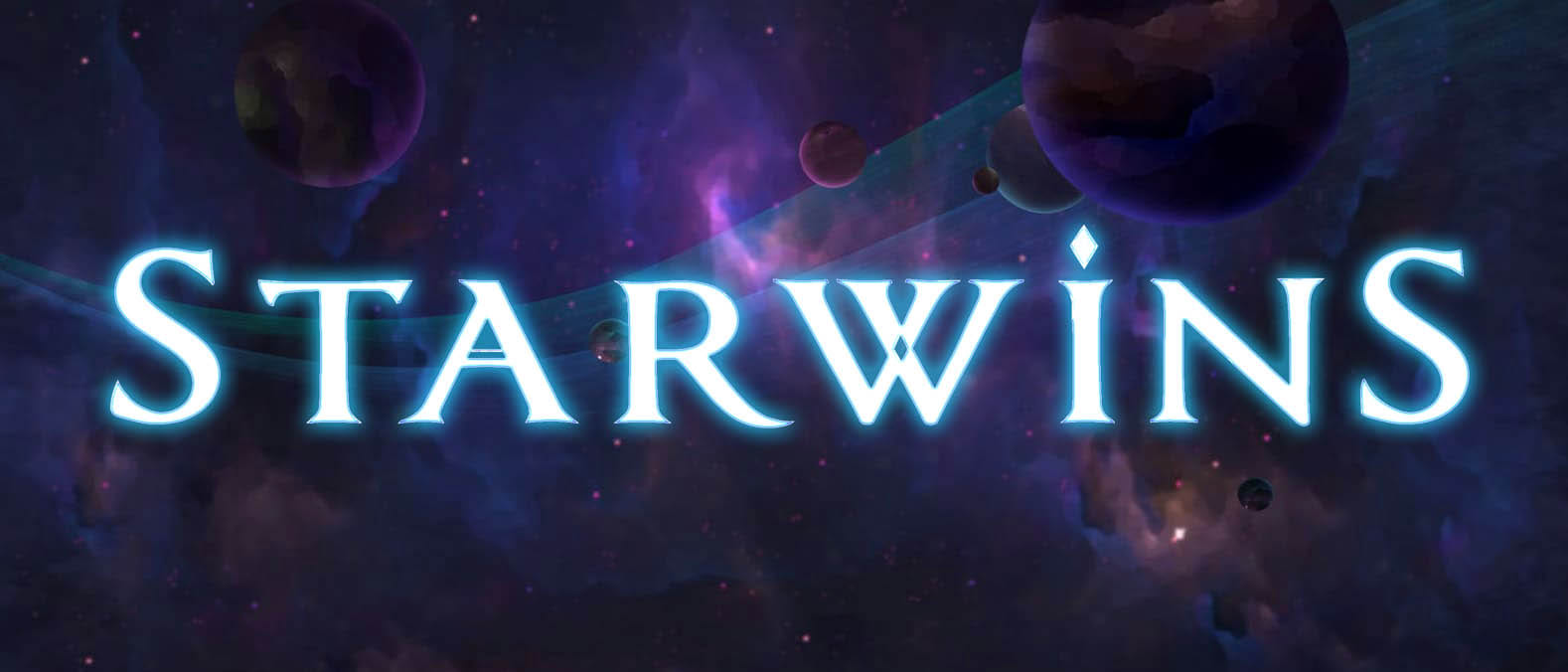 March 10, 2021
A new starry slot
Many legends fill this world, but only a few make it to the stars. We've zoomed into the night sky to unfold the story of Astraea – the daughter of the god and goddess of dawn and dusk. Legends say that she once lived on Earth. But she shot back into the skies once the land became too submerged with misery and sorrow. 
In our newest slot game, the lucky ones will be able to spot Astraea in the starry skies amongst the constellations, brushing away stardust to make stars shine their brightest just for you. 
Starwins is a 5-reel, 3-row, 10-fixed-line slot game with a Wild symbol and a Bonus game. Players can get even more wins thanks to cascading mechanics of this slot. Symbols from active winning lines will disappear and be replaced with new ones falling from the top of the reels.
The x2 symbol grants players with a Bonus multiplication game, where two cards are offered. If the player picks the correct card repeatedly, they can multiply their wins up to x32.
Will you be lucky enough to get a glimpse of Astraea? Will she help you transform her stars into your greatest wins? Gaze up at the skies and dive upwards into our newest Starwins slot!