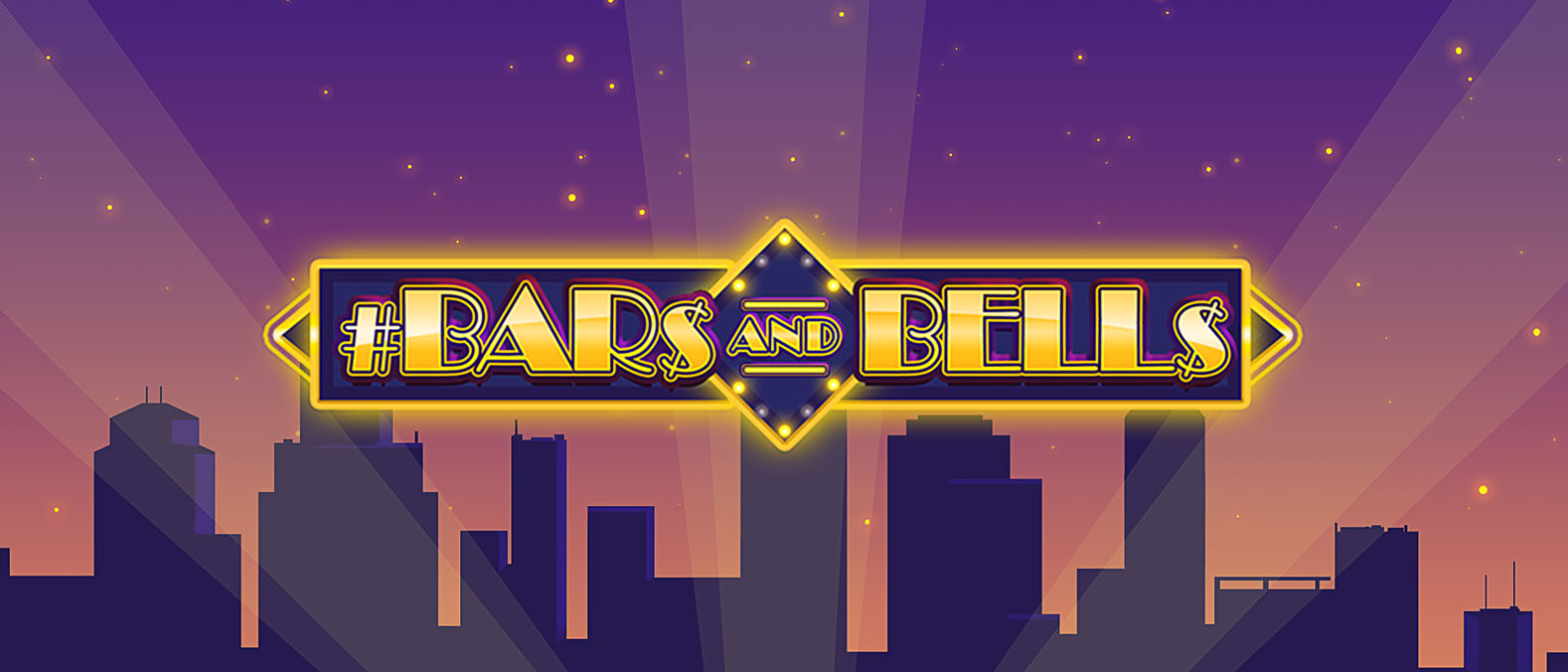 April 26, 2022
#BarsAndBells game release
Do you dare to step into a world of glitz and glam, anticipation and excitement, and relive the thrill of old-school casino nights? If your heart starts pumping a bit faster whenever casino classics are brought up, then we've got just the thing for you with our newest release, Bars and Bells. 
This traditional slot game offers an enthralling gameplay experience that has won the hearts of casino fans throughout history, now with a surprising twist of an art-deco style that makes the visuals that much more stunning. Delve into the immersive gameplay with a classic 3x3 game grid and well-known and loved symbols including a bar symbol, two bar symbol, three bar symbol, 7s and a bell, all spinning against the stunning backdrop of an opulent casino and Hollywood lights. With improved visuals, atmospheric sound, and the classic gameplay, Bars and Bells is guaranteed to draw you in and keep you at the edge of your seat until the very last second.
Are you ready to test your luck with this glamorous classic?
Play Bars and Bells now on our website and at all of our partner casinos!