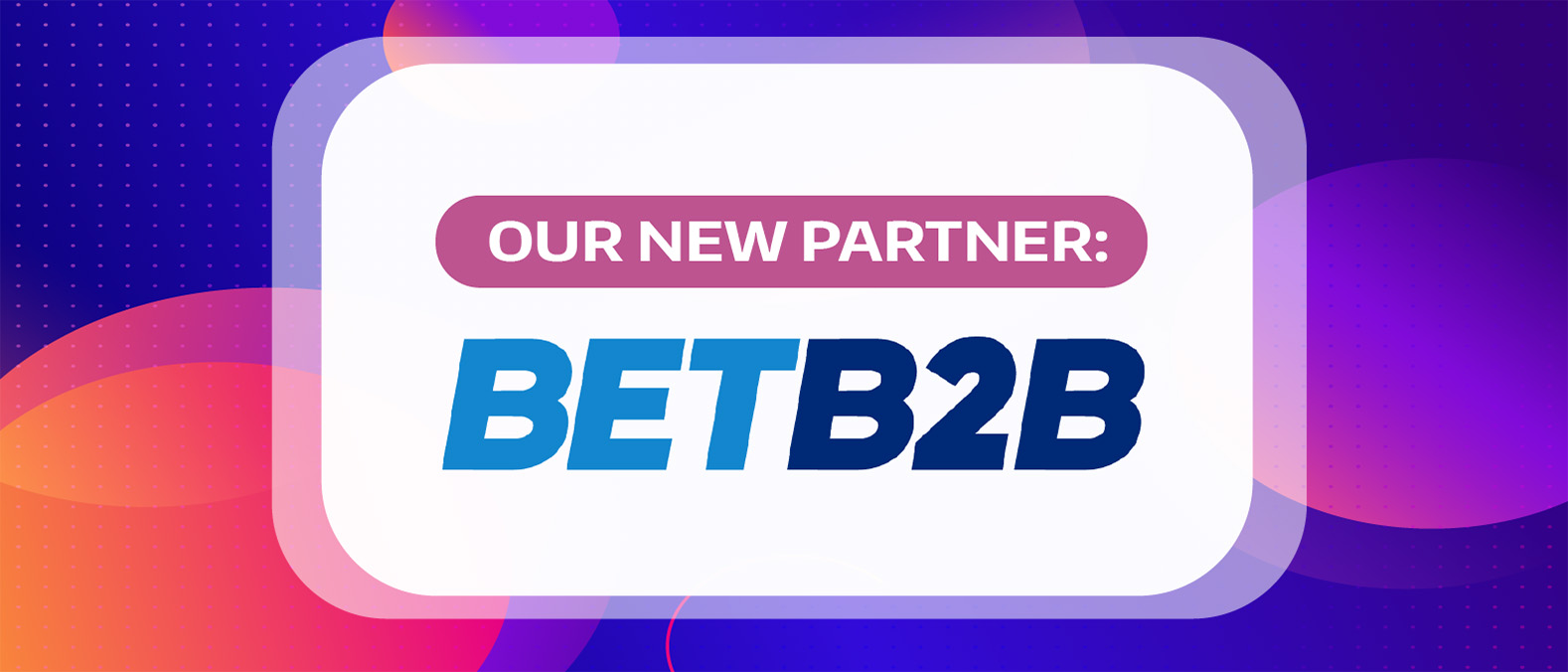 October 19, 2020
BetB2B partnership
Can there be a better way to start Autumn than with a new business deal under the belt? We don't think so!
We are happy to announce that we came to a partnership agreement with a platform provider BetB2B. Our full game catalog will be now available for their clients and Mancala gaming will join the top game providers that BetB2B offers. 
BetB2B provides a complete solution including esports, sports betting, games, casino solution, and more than 9000 casino games from over 100 leading providers. 12 years of working experience and aim for improvement on day to day basis has resulted in more than 1milinon players each day interacting and enjoying the content brought to them by BetB2B.
"We have started our partnerships with the right foot, a brand like BETB2B is one of the strategic partners we have been discussing with in the last few months, and is a privilege to launch with them and their partners. Our full suite of games is now available for their clients and players including our hits Monster Thieves and #Casinonights"