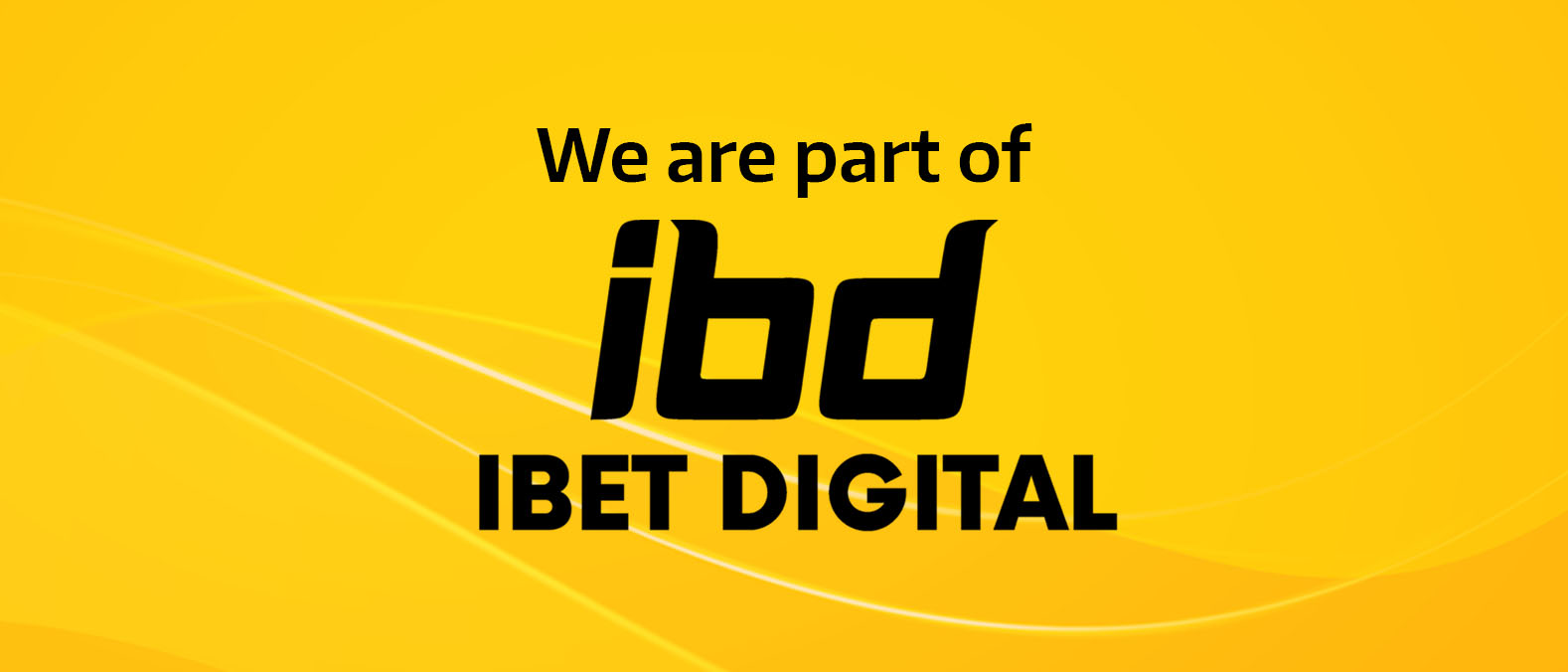 March 22, 2021
iBetDigital Partnership
We in Mancala gaming are delighted to announce that we have partnered with the fast-growing igaming and sports betting directory iBetDigital.   
iBetDigital is s the world's leading iGaming business platform which connects iGaming suppliers, operators, affiliates, and events. iBet Digital was shortlisted in the Best Affiliate Product Innovation category at the SBC Awards 2019 and the website generates traffic from over 60 countries. 
Partnership with iBetDigital will help to drive awareness towards our new slot games which are fully done in-house and with great attention to innovation while targeting mainly younger players. 
We in Mancala gaming believe that this partnership will be truly beneficial for us in terms of growing the number of business partners, affiliate partners, and of course, better brand visibility.