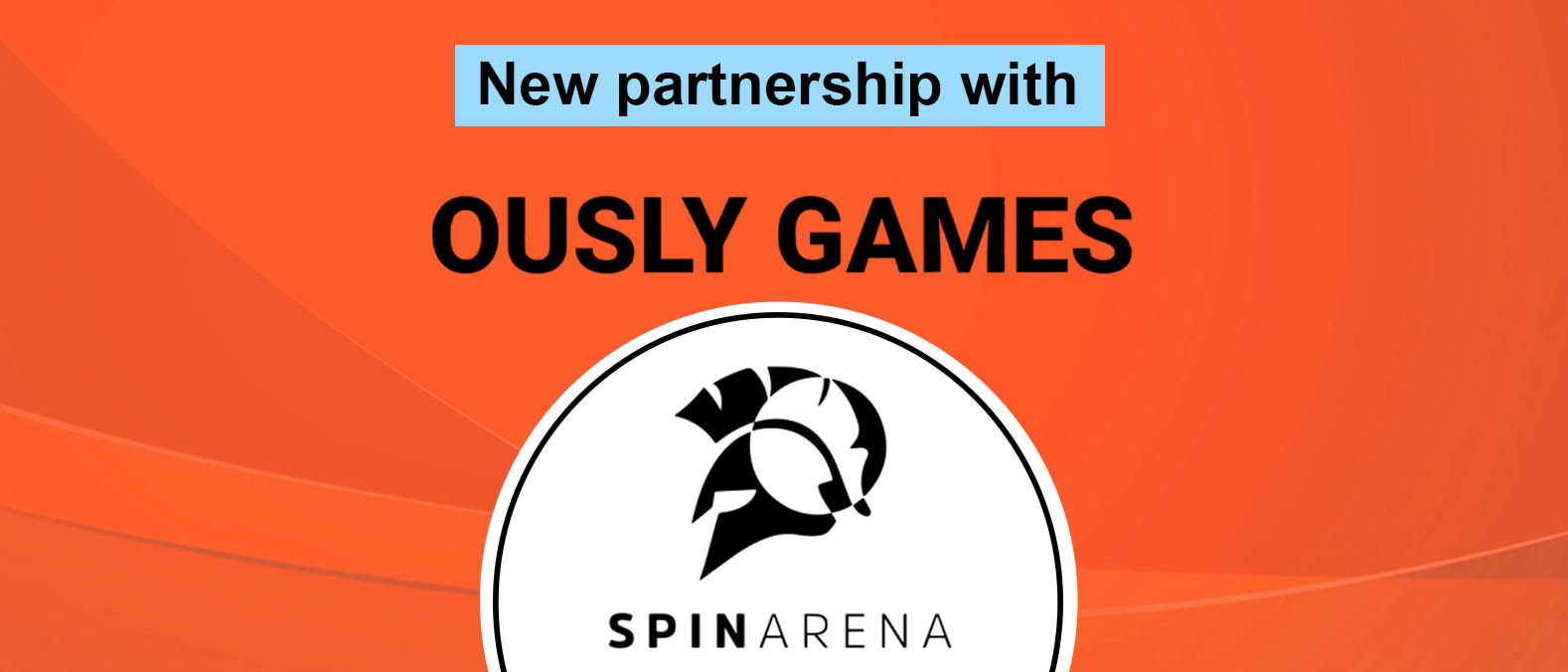 April 01, 2021
OUSLY GAMES partnership
Despite the lack of physical events, the sales team of Mancala gaming works relentlessly to open new business opportunities. And as the hard work pays off, we are excited to announce that we have recently come to the business deal with OUSLY games. 
OUSLY games offer cross-platform game services for millions of players all around the world and they bring the casino experience directly to player's smartphones as if they were in Las Vegas in person.
Jens Kleemann, CEO/CTO, Ously Games GmbH, SpinArena, said about the partnership:"The decision to start working with Mancala gaming was very easy. Integration of their consolidated portfolio of 70+ games was smooth and they are very efficient in solving all types of requests. A combination of innovative new game releases and advanced bonusing tools that help with player retention, makes them a strong business partner for us."
Emiliano Sanchez, Chief Commercial Officer, Mancala gaming, said about the partnership:"We are proud to work in partnership with Ously games. Not only is it a great way to expand our reach but also an opportunity to introduce our game mechanics to a new sphere of players. We believe that the lines between social gaming and casino will become more blurred in the future and this is a move in the right direction."
The OUSLY games team has the professionalism and vast experience in Igaming and is an honor for us to cooperate with them.