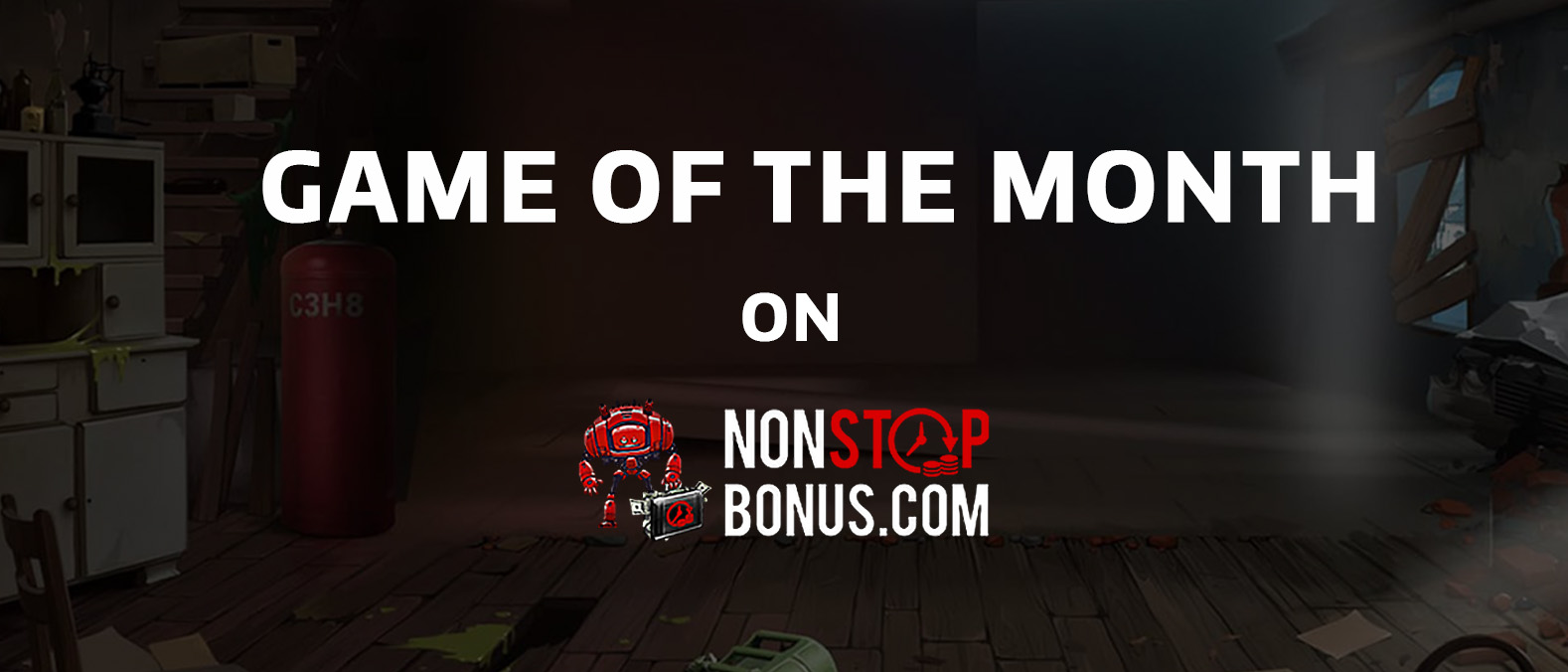 November 02, 2021
Slot of the Month!
Braindead Wins Slot of the Month November on NonStopBonus!

We are thrilled to announce that our new slot, Braindead, won Slot of the Month in November on NonStopBonus! We're excited to receive this award, especially after the effort we've put into creating and publishing this slot. 
NonStopBonus is an online casino bonus and games aggregator. The staff scours the internet for the newest and best bonuses and casino games that their users can easily take advantage of. Players can even rate the bonuses, casinos and games based on their own experiences.
There are a few important things the guys at NonStopBonus take into consideration when choosing a Slot of the Month. First of all, it's the game theme - in our case, it was the brain-eating monsters have arrived just in time for Halloween. 
The mechanics and features also play an important part. We made sure this experience would bring some thrill and excitement into our players' lives. That's why we've added popular special symbols (Wilds, Scatters), along with a fast-paced bonus game and some free spins for good measure. 
If you want to try out more of our slots, you can find a good number of them on the NonStopBonus site. If you like Braindead, we're sure you'll enjoy our other titles.
We'd like to thank NonStopBonus for this award and you can be sure that we continue offering quality games with amazing themes and awesome special features. So stay tuned, we have great things coming very soon!