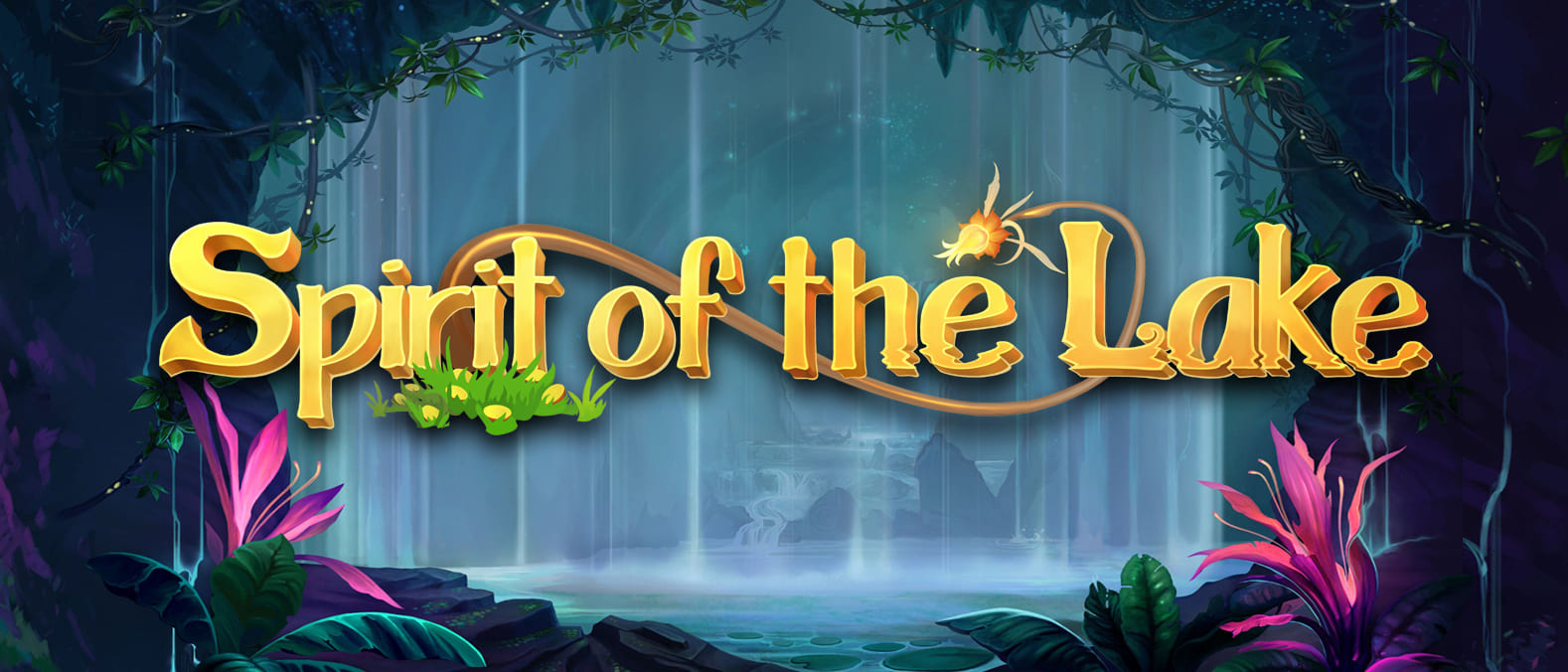 November 04, 2021
Spirit of the Lake game release!
Dive into the waters of this enchanted lake and find its hidden treasures, but beware of the danger lurking in the water! Do you have what it takes to make it through the magical forest and claim your big wins inside the beautiful lake? Find out now in our newest release, Spirit of the Lake!
Spirit of the Lake is guaranteed to draw you in with stunning graphics and animations, and you won't want to miss out on the shocking twist in the free spins bonus game. Whenever three or more Scatter Water Nymphs appear, the tree of life that grows around the game grid will bloom one Golden Flower. Once the tree fully grows and reaches the Crystal Multiplier, you will enter an action-packed free spins bonus game where you can enjoy a generous amount of free spins and up to a X5 multiplier! But watch out – the vengeful nymph will do anything to guard the treasures hidden in her lake, even if it means pulling out the big guns.
Play Spirit of the Lake now at our partner casinos, or try it out for free on our website!