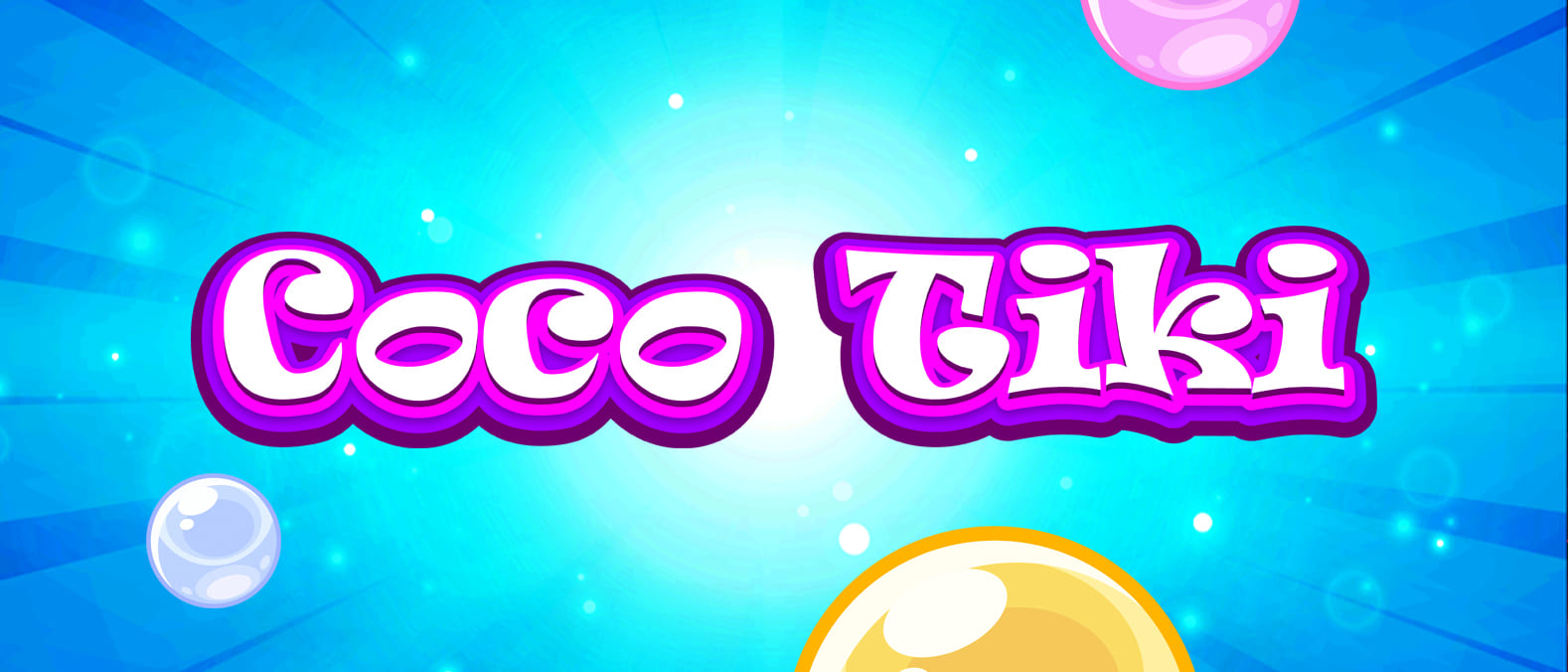 February 10, 2021
Tropical Coco Tiki Slot
Mancala is all about innovation and the creation of slot games that are more attractive for players, especially the younger ones. Our newest release is no exception, but what is special about it, you might ask?
The visual part of the slot is stunning. Once you open it, you will find yourself on a sandy beach with palms, and blue water washing off the shore. With every wave that hits the shore, a new set of symbols on 3x3 grid will be presented to you and all 3OAK symbol combinations pay.
Coco tiki feature
When a Wild symbol, pictured as a bottle appears on the reels, it immediately transforms into X symbol and the Coco Tiki feature starts. This feature is a classic that is used in the online slot for the very first time. If three X appear in a line, the feature ends and you are awarded one full drink for your tropical drink meter.
Tiki bar feature
Once all drinks in the tropical drink meter are filled up, the Tiki bar feature starts. Have you ever tried a shell game? And how did you do? Here's your chance to shine! There will be 3 shells and just one pearl under one of the coconuts. If you find the first one, you will be awarded 5 free spins and you will get a chance to try again, if you succeed again, then you will get 15 free spins and if you find the pearl even in the last round, you will get amazing 25 free spins and x2 multiplier.
Easy tropical music will play while you spin and complete the holiday atmosphere and all above combined make this slot a perfect getaway for beach lovers.