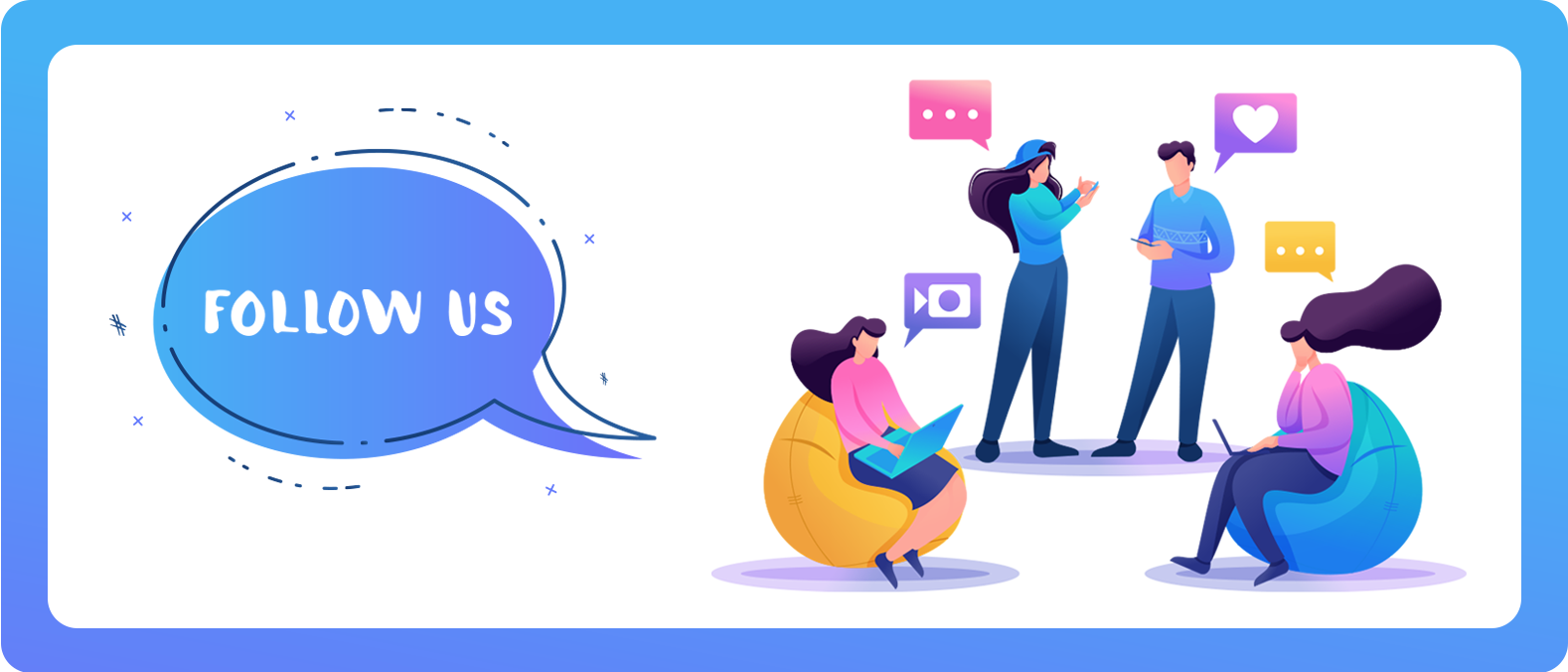 April 20, 2020
We are social, are you?
What social media can you follow and what type of content will be available there?

LinkedIn - that' s the one where keep it business only. You will learn about new partnerships, planned exhibitions, and read the insights from our professionals. All of them have something to say about what is happening in the industry, trends, and predictions for the future.
Facebook - this platform will go hand in hand with our Youtube channel we will be sharing big wins, educate our followers about our games and the mathematics behind. You will get a full picture of the exhibitions we will be part of together with pictures from the place itself and last but not least we will be sharing our new game releases with our Facebook audience.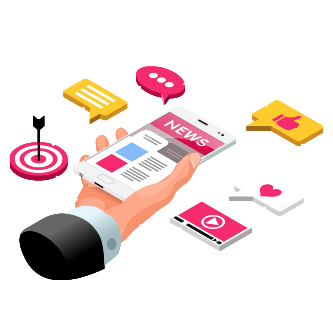 Twitter - we are going to be covering not only what is happening in our company, but in the industry itself. We have our opinion and we are not afraid to share it.
Instagram - Since Facebook and Twitter might not be everyone's cup of tea, we have also our Instagram account, where we gonna keep it aesthetic and mainly about our beautiful games.
Youtube - that 's the place where you want to go for our video content. We are planning to upload big win videos of our games and explanatory videos about new game mechanics for everyone to know what they can expect when playing Mancala games.
So why don't you show some love and hit that follow button?