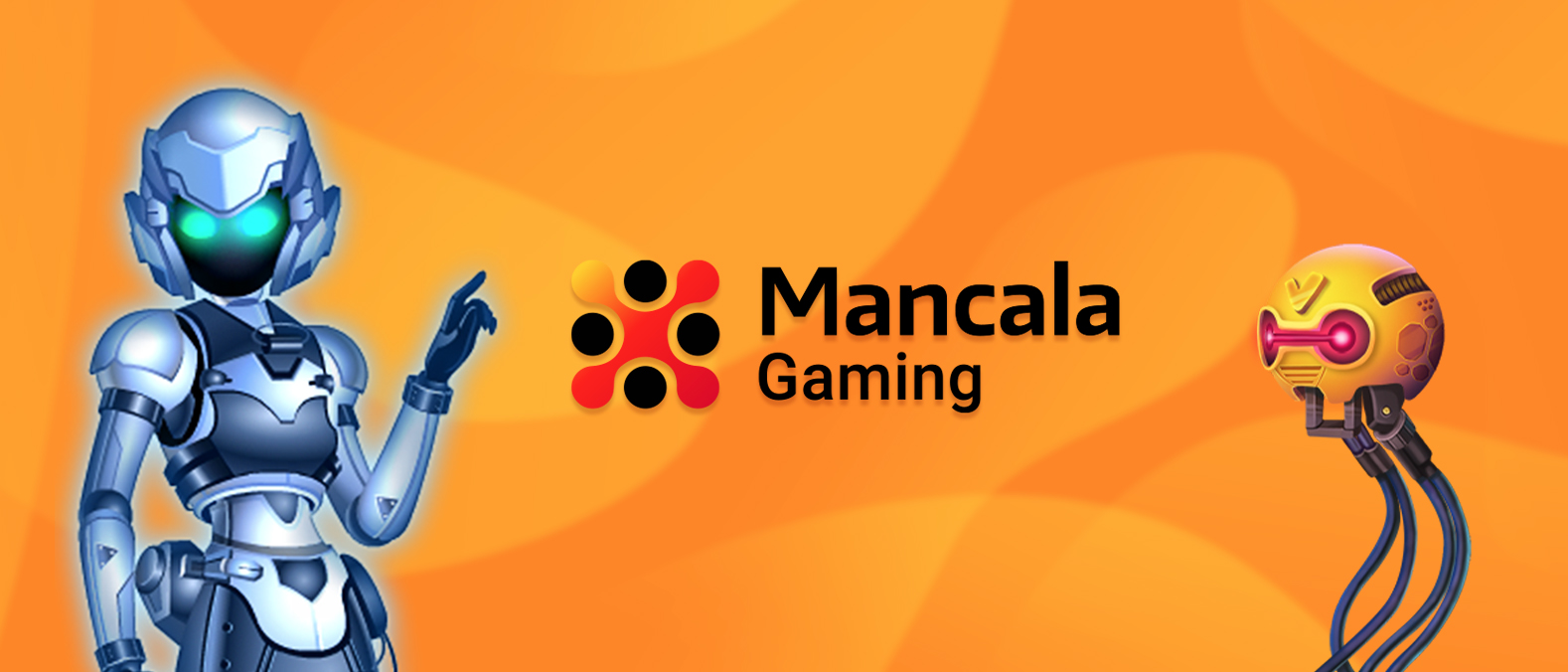 April 14, 2020
What have we been up to?
In the very first news post, we were talking about the brand, our first planned exhibition and we have touched the topic of preparations as well. This news update is going to be mainly about the steps that led to this moment. No need to worry, we will not bore you with paperwork and legal stuff.
One of the milestones was finding our office. There are many options and variations of the offices to rent and every time we saw one, it just wasn't right. Too small, too dark, too far away (oh yes, we don't want to be working in the outskirts of Prague)... until one day the offer for our current office appeared. Located in a beautiful historical building in the city center, there it was and we immediately said yes once we saw it. Ever since we were set up there, it is a pleasure arriving to work every morning.
Another milestone worth mentioning is when our coffee machine was delivered and we started testing different brands of coffee in order to find the one we like. But our love for coffee is for another story.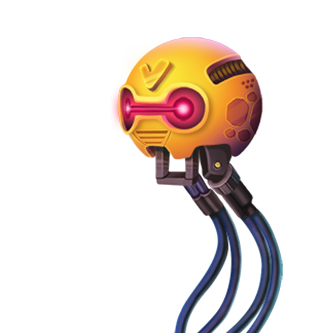 ICE London 2020 was one of the breaking points of our preparations because we went there are as visitors and talked to our business and media contacts. We secured several new business deals, met old friends, and also made new ones.
After we arrived back in Prague, we have finished a major development project and already started planning more product innovations. We have also started the licensing process for MGA and UKGC. And of course, there was much more, but you will find out about it later.