Take a spin on the Wild West!
Grab your guns, mount your horse, and take down the most wanted criminals in the frontier towns!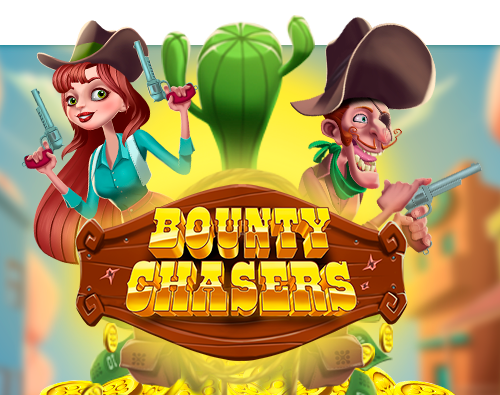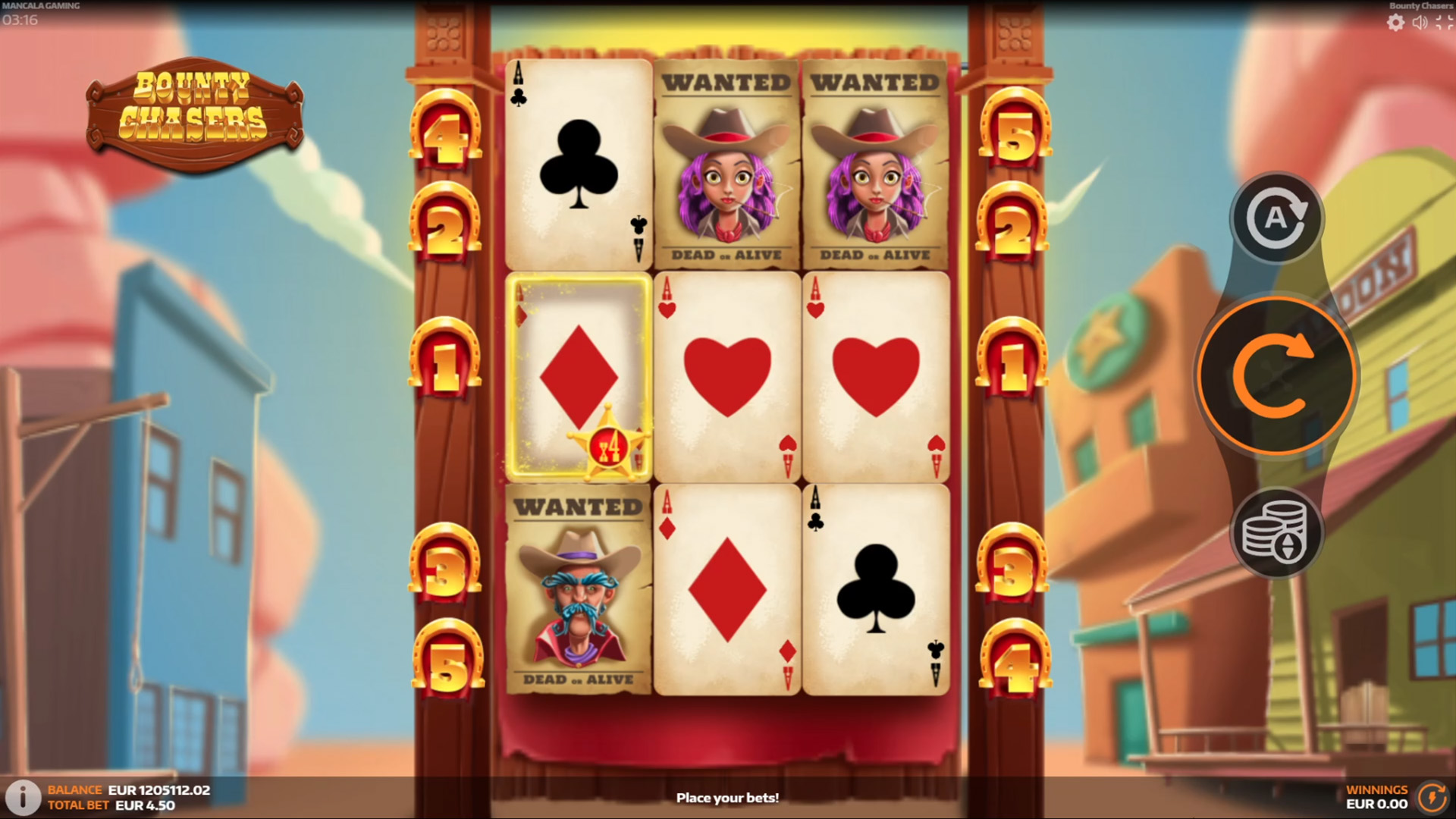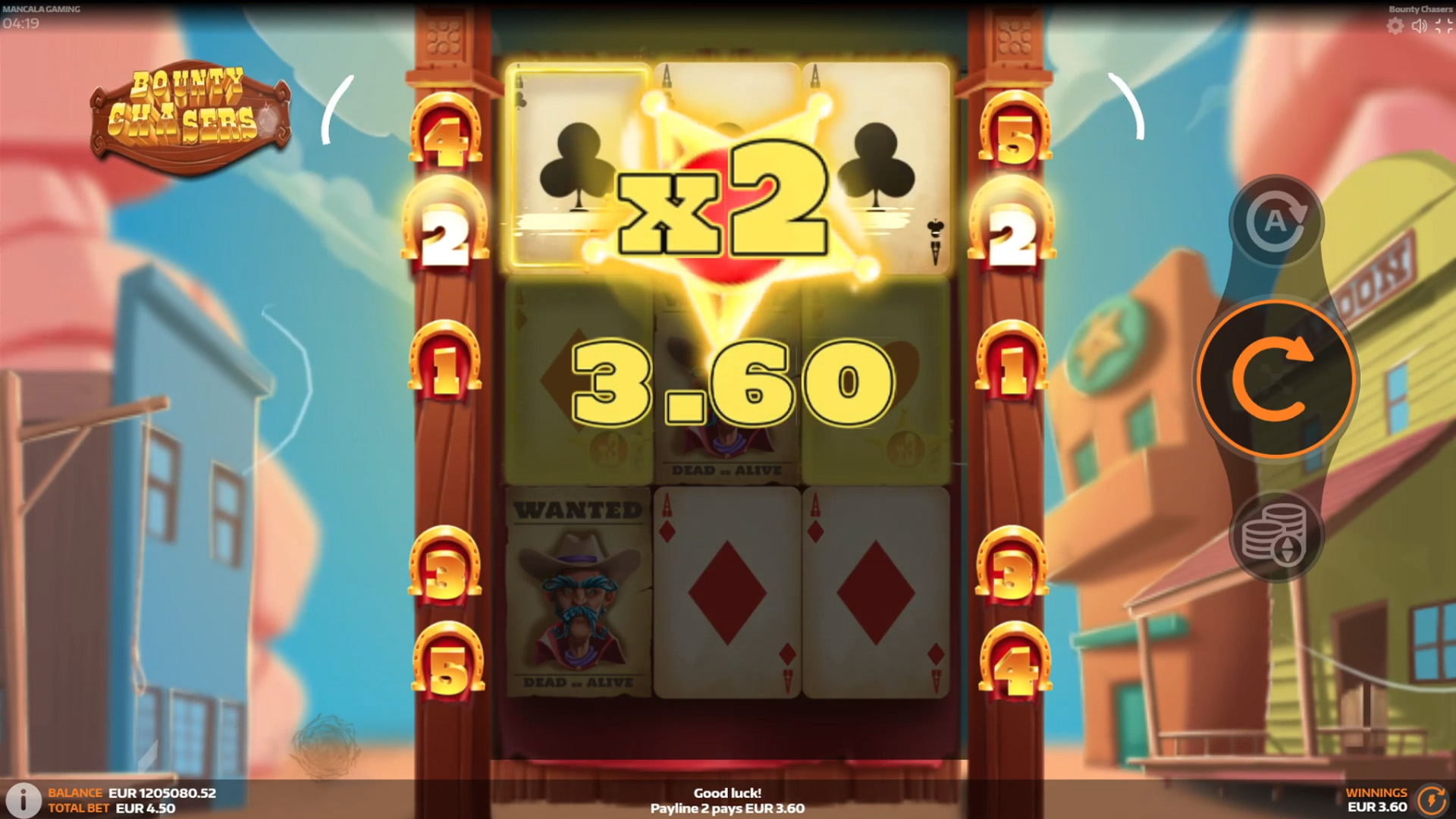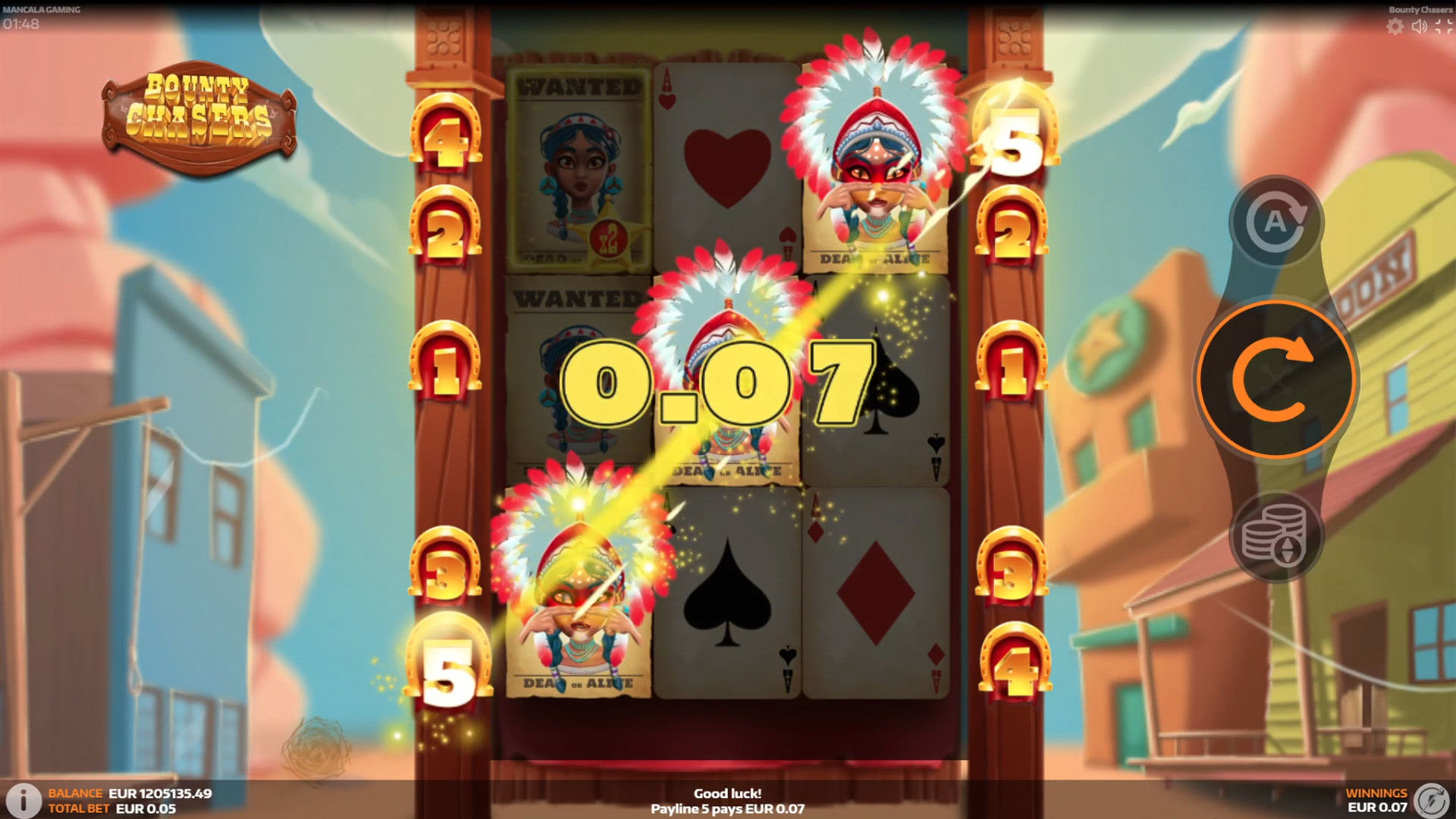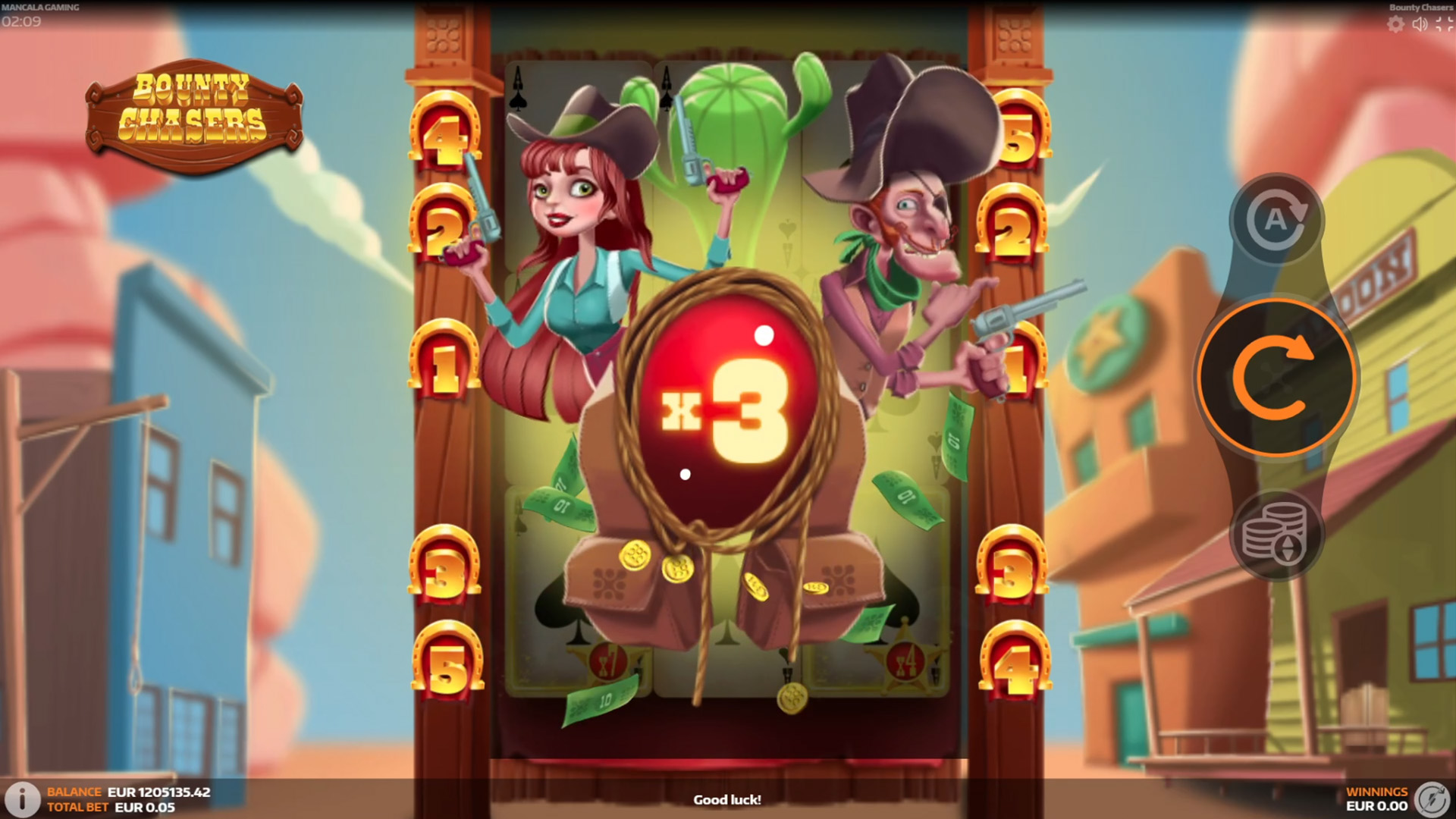 X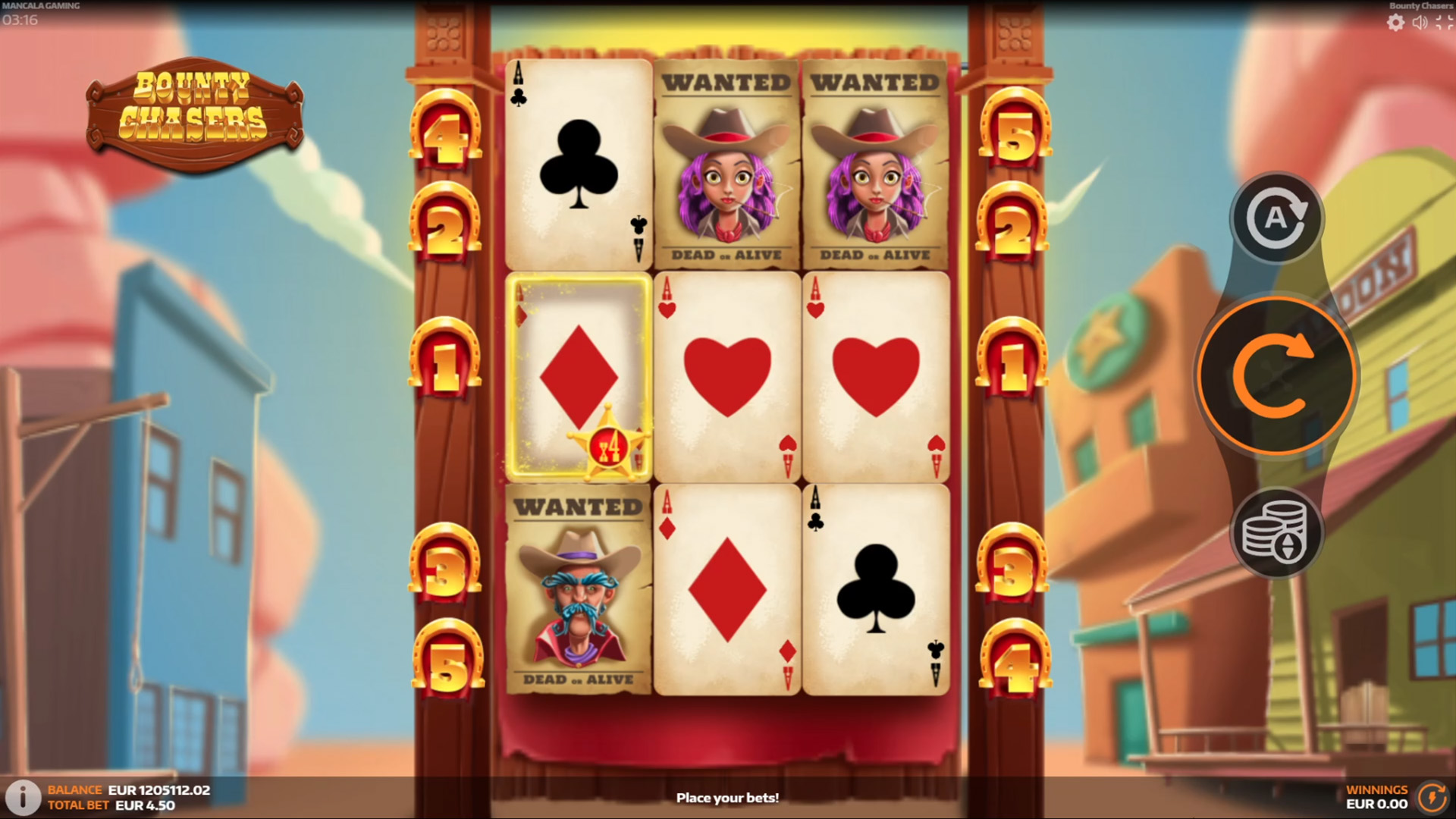 Bounty Chasers
Welcome to the Wild West, where the dust never settles and the lawless roam free. It's a land of opportunity, but it's also a place where danger lurks around every corner. Today, it's up to you to make a name for yourself as a legendary bounty hunter and bring order to these untamed lands.
As you make your way through the dusty streets, you'll encounter many odd fellows, from other bounty hunters to ruthless criminals. Your job is to track down the most wanted culprits, capture them, and collect the rewards. With each successful capture, you'll earn more money, as well as the respect of the townsfolk. But it won't be easy – you'll have to navigate barren plains and face off against some of the toughest outlaws in the West. On your mission for justice, remember the golden horseshoes – these lucky symbols hold the key to your success, but they're not easy to come by. Keep your eyes peeled, and you just might find the edge you need to come out on top. Do you have what it takes to become a legendary bounty hunter?
Bounty Chasers is a classic 3 reel, 3-row, and 5-line game that pays from left to right. You will find 7 regular symbols in the game.
Special symbols
Some symbols may have multipliers on them. If there is a payline with this symbol – the winning is multiplied by the amount written on the symbol.
If there is more than one symbol with multipliers on the same payline – total win on this payline will be multiplied by the sum of all multipliers on this line.
Multipliers are: x2, x3, x4, x5, x7 and x10.
Multiplier Feature 
The special feature in the game is a Prize Multiplier for filling the entire game screen with the same symbol. When this occurs, any winnings earned during this spin are multiplied x3.
Number of lines selection:
No
MAX WIN(Based on 1 million games):
735 x Bet
Special symbols:
Multiplier
Platforms:
Mobile, Desktop, Tablet
Language:
POR, FIN, THA, ENG, VIE, CHI, SPA, SWE, RUS, ITA, JPN, GER, UKR, KOR
Game reviews
Coming soon ...
Subscribe
Do you want to keep up to date with the latest news from Mancala gaming? Sign up for our newsletter and never miss any big thing!